Threatened Ecological Communities
An ecological community is a naturally occurring group of native plants, animals and other organisms that are interacting in a unique habitat. Its structure, composition and distribution are determined by environmental factors such as soil type, position in the landscape, altitude, climate and water availability.
Types of ecological communities listed under national environmental law include woodlands, grasslands, shrublands, forests, wetlands, marine, ground springs and cave communities.
The native plants and animals within an ecological community have different roles and relationships that, together, contribute to the healthy functioning of the environment. Protecting native communities also supports ecosystem services such as clean air, clear land and clean water. These all contribute to better productivity of our land and water, which benefits people and society.
Threatened Ecological Communities (TECs) are, in many respects, treasure chests of threatened plants and animals and their associated habitat.
These communities are at risk of extinction if threats are not adequately managed. Their survival is essential to biological diversity conservation and the maintenance of many ecosystem processes on which we rely.
We have 10 TEC's in the Peel-Harvey Region, as listed below.
Disclaimer:  The information contained in this document is provided by the PHCC in good faith. However, there is no guarantee of the accuracy of the information contained in this document and it is the responsibility of users to make their own enquiries as to its accuracy, currency, relevance and correctness.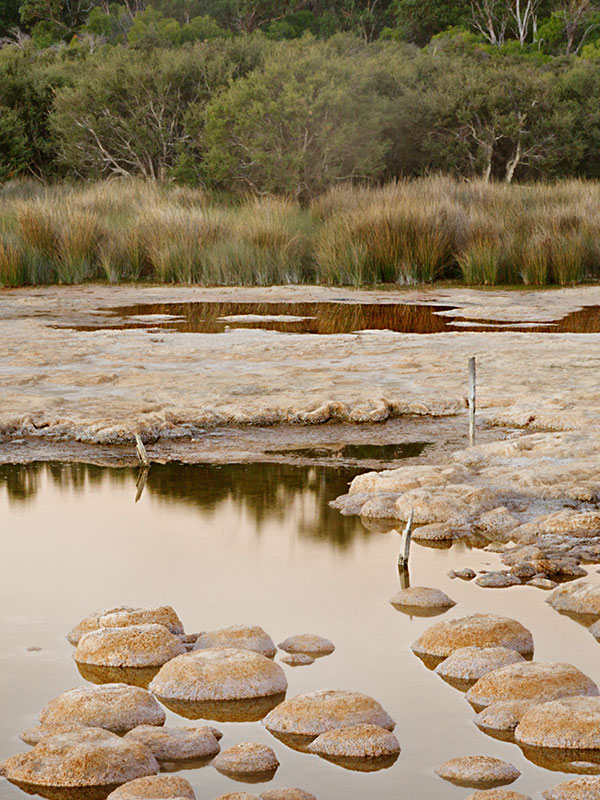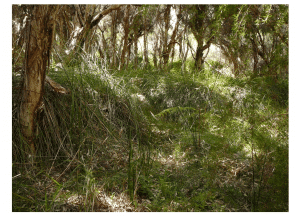 Assemblages of plants and invertebrate animals of tumulus (organic mound) springs of the Swan Coastal Plain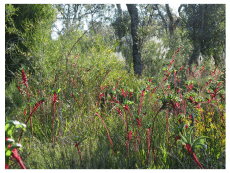 Banksia Woodlands of the Swan Coastal Plain ecological community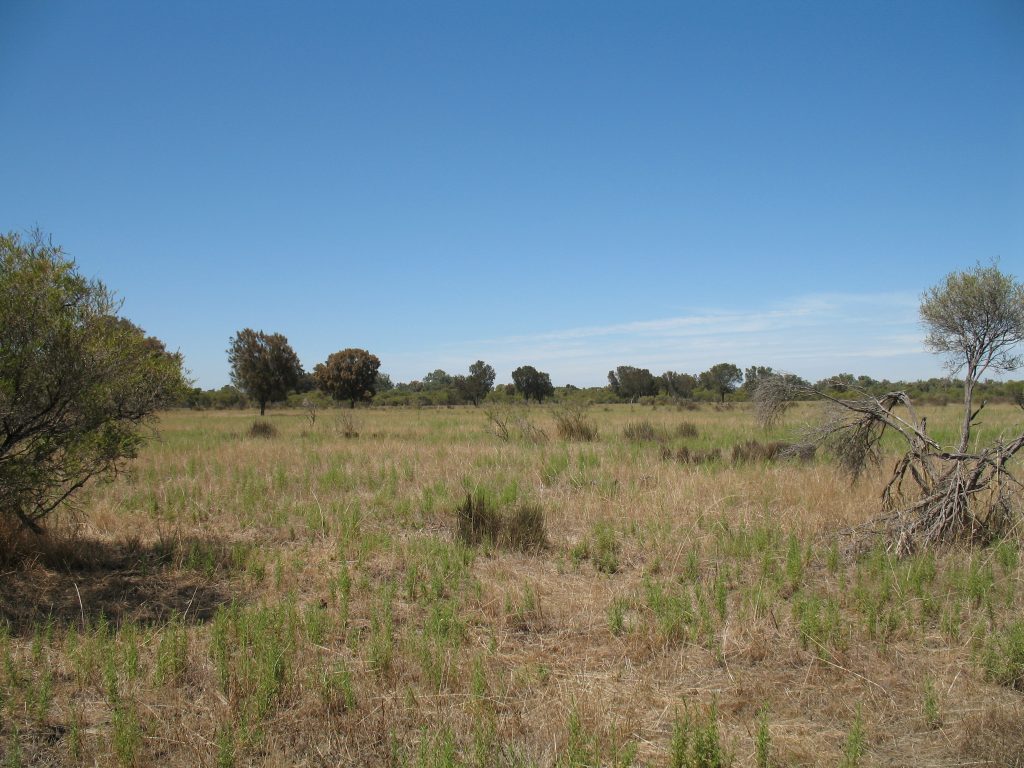 Claypans of the Swan Coastal Plain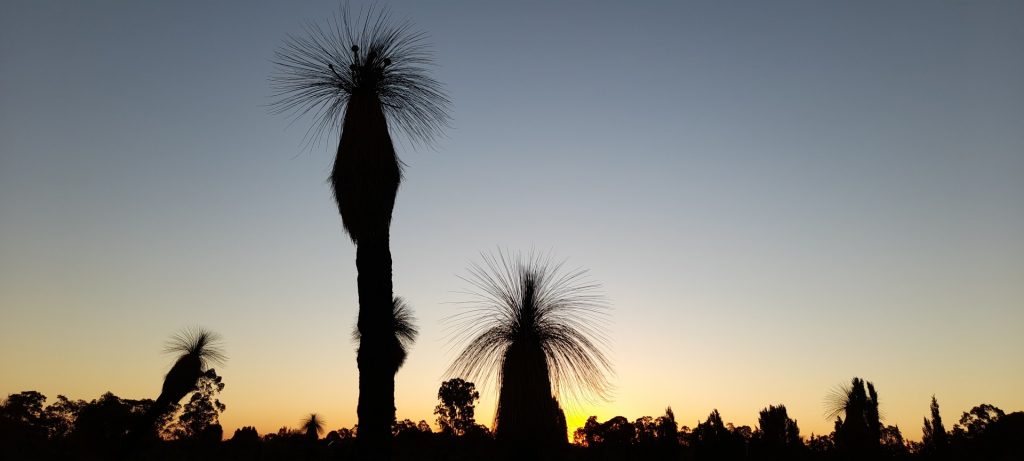 Corymbia calophylla – Kingia australis woodlands on heavy soils of the Swan Coastal Plain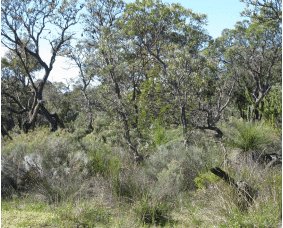 Corymbia calophylla – Xanthorrhoea preissii woodlands and shrublands of the Swan Coastal Plain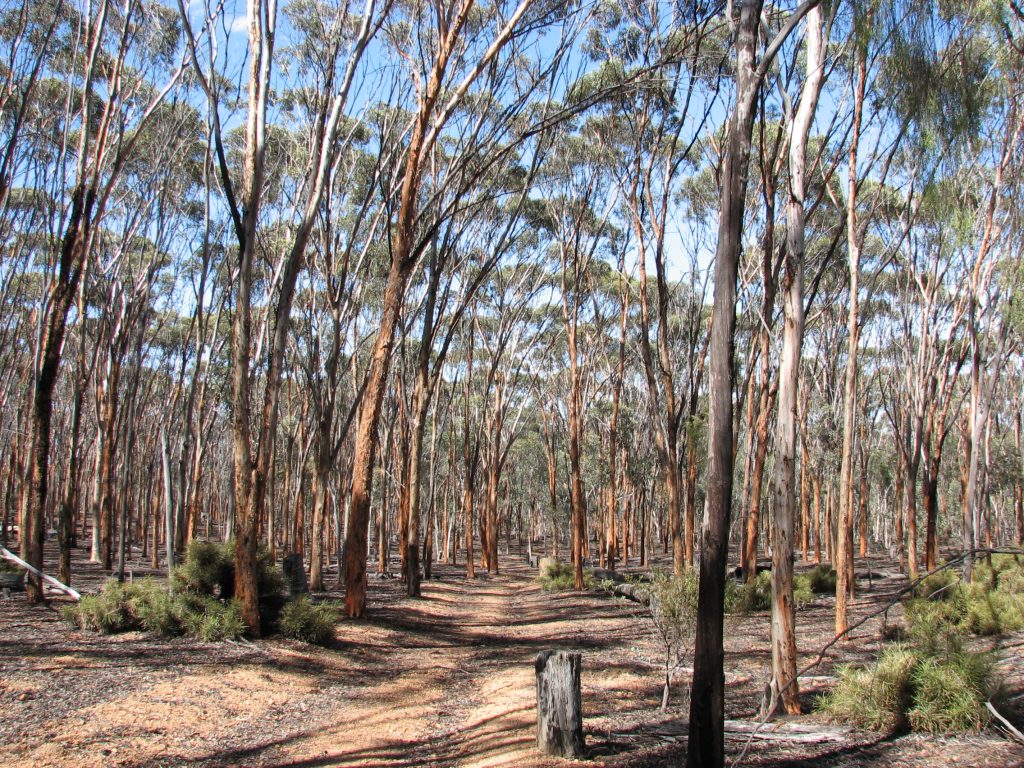 Eucalypt Woodlands of the Western Australian Wheatbelt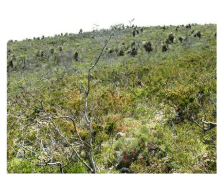 Melaleuca systena shrublands on limestone ridges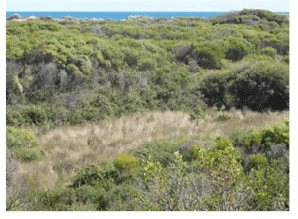 Sedgelands in Holocene dune swales of the southern Swan Coastal Plain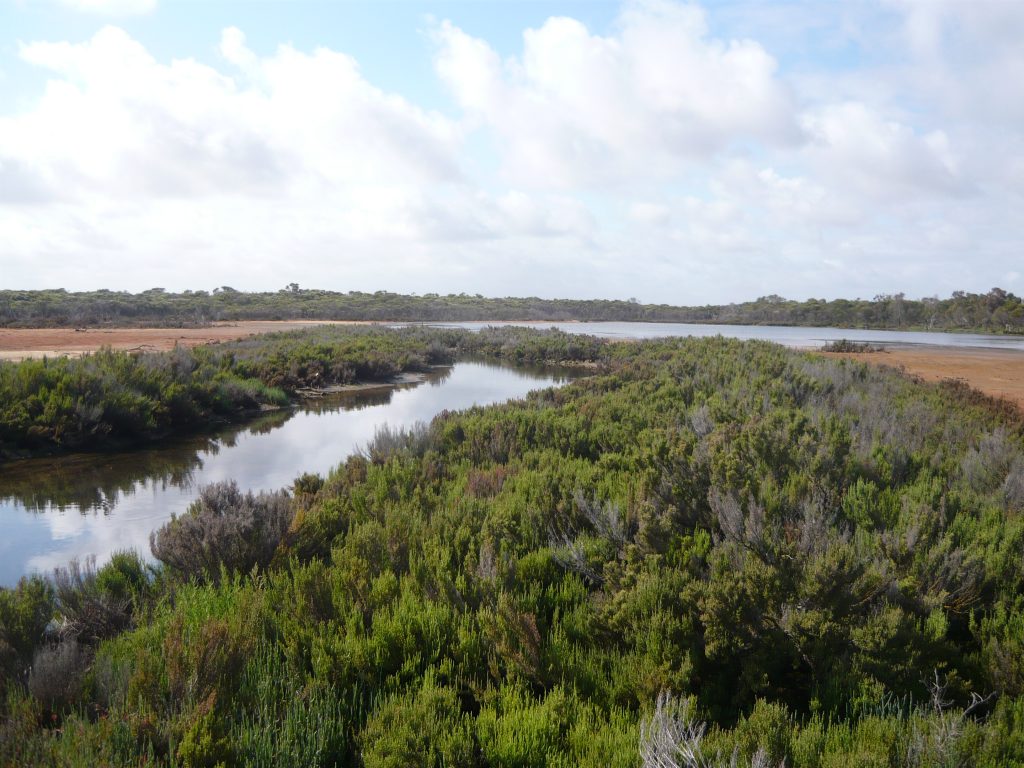 Subtropical and Temperate Coastal Saltmarsh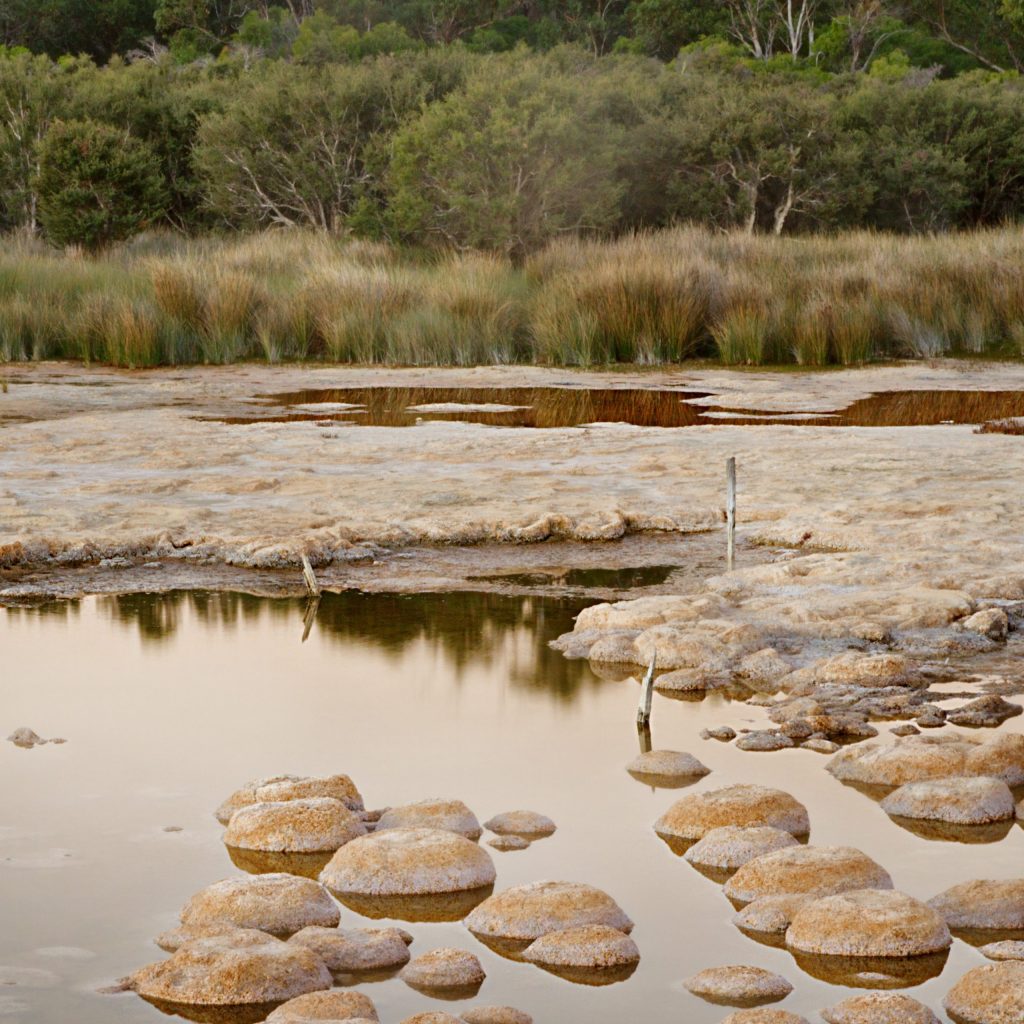 Thrombolite (microbialite) Community of a Coastal Brackish Lake (Lake Clifton)