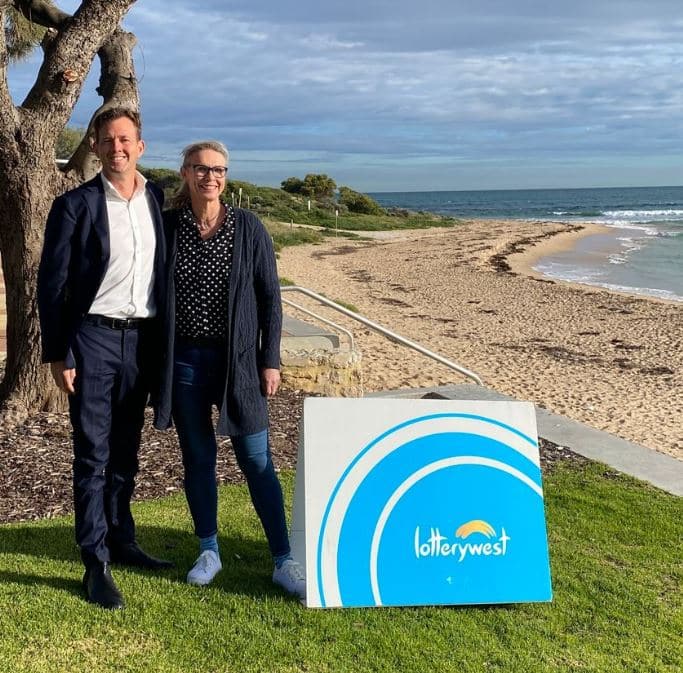 If you are keen to attend the 2022 WA Coastal & NRM Conference in Mandurah this September but are finding the cost a barrier to your attendance, Lottery West is provided funding to help reduce the cost of your attendance.
With a packed agenda full of great speakers and heaps of field trips, this year's conference looks to be full of the newest information and networking opportunities for community groups and local landcare champions from around the Peel-Harvey region.
Applications are invited for a subsidy to tickets from:
Persons facing financial hardship (such as a Concession Card holder),
Persons from remote or regional WA (outside the Perth Peel region)
Volunteers with not-for-profit/charitable organisations
Youth or students
Staff of not-for-profit/charitable organisations
Persons who identify as Aboriginal or Torres Strait Islanders
Persons who have other barriers to attendance
So if you are keen to go to represent your group, find out more about NRM or are interested in expanding your networks to help the work you or your group undertake, then check out the conference website and get your application in quick!