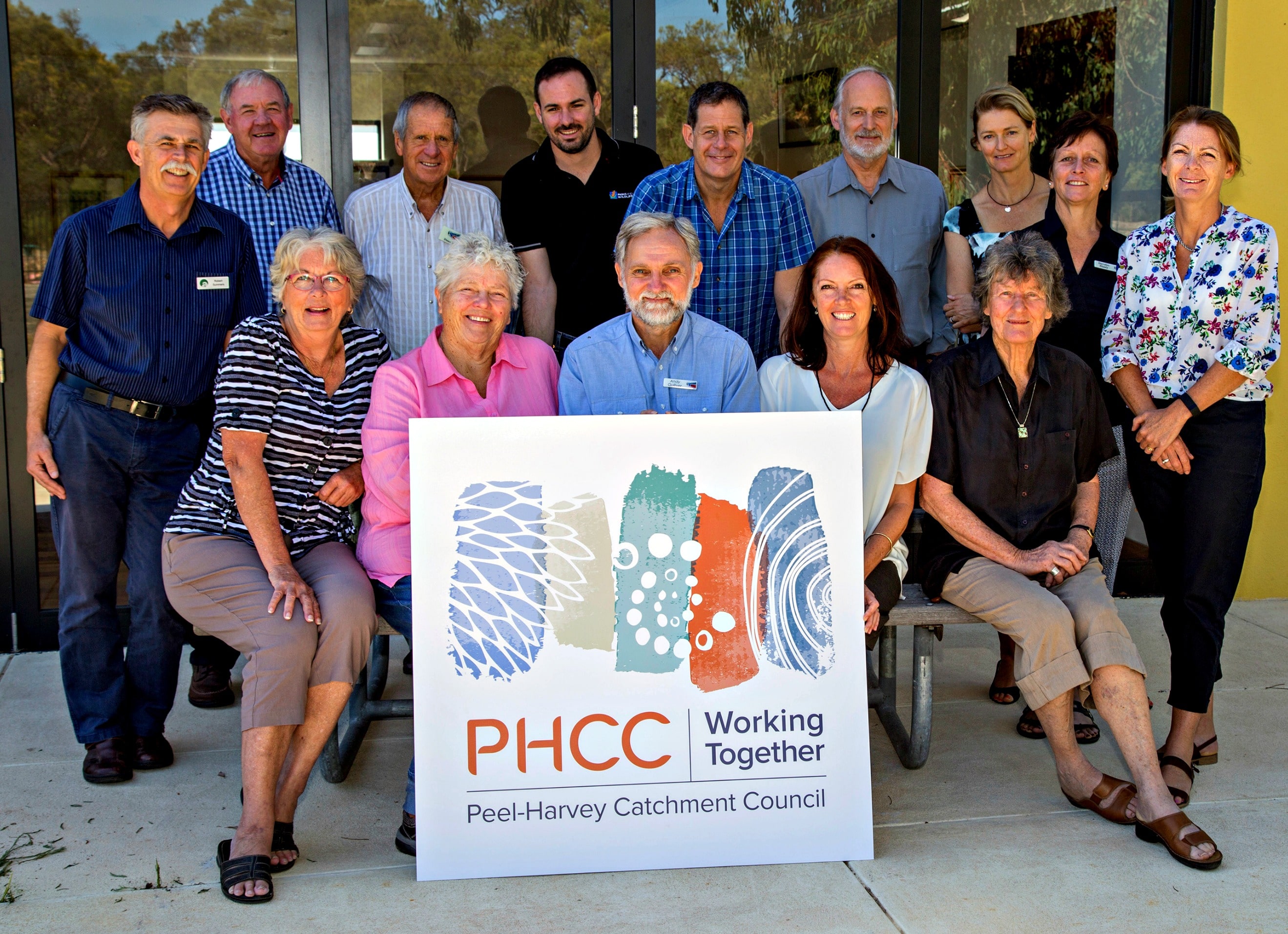 We are a not-for-profit, community based Natural Resource Management organisation that promotes an integrated approach to catchment management and the way we protect and restore the environment within the Peel-Harvey catchment.
With a strong emphasis on partnerships, we work with landholders, community groups, industry, the Australian Government, Government of Western Australia and local governments to affect change 'on-ground' and in the way we manage our environment.
Our activities address sustainable natural resource management (NRM) including climate change, river and wetland restoration, biodiversity protection, sustainable agriculture and building community capacity. The past ecological collapse of the Peel-Harvey Estuarine System demands a continued emphasis on water quality issues.