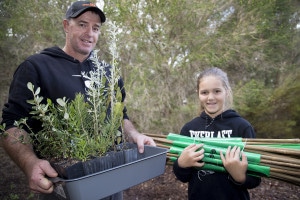 Donations are appreciated to support us to support our community and to protect and restore our natural assets, including our bushland, amazing critters, and support our local Landcare Groups.
The Peel-Harvey Catchment Council is a not for profit, community group that relies on grants, donations and contracts to deliver services, to continue to care for our catchment. There is much to do and not enough funding to do it.
Donations will assist us in the delivery of projects, attracting investment and empowering the community.
If you would like to help, please click the donate button and add your preferred cause/area.