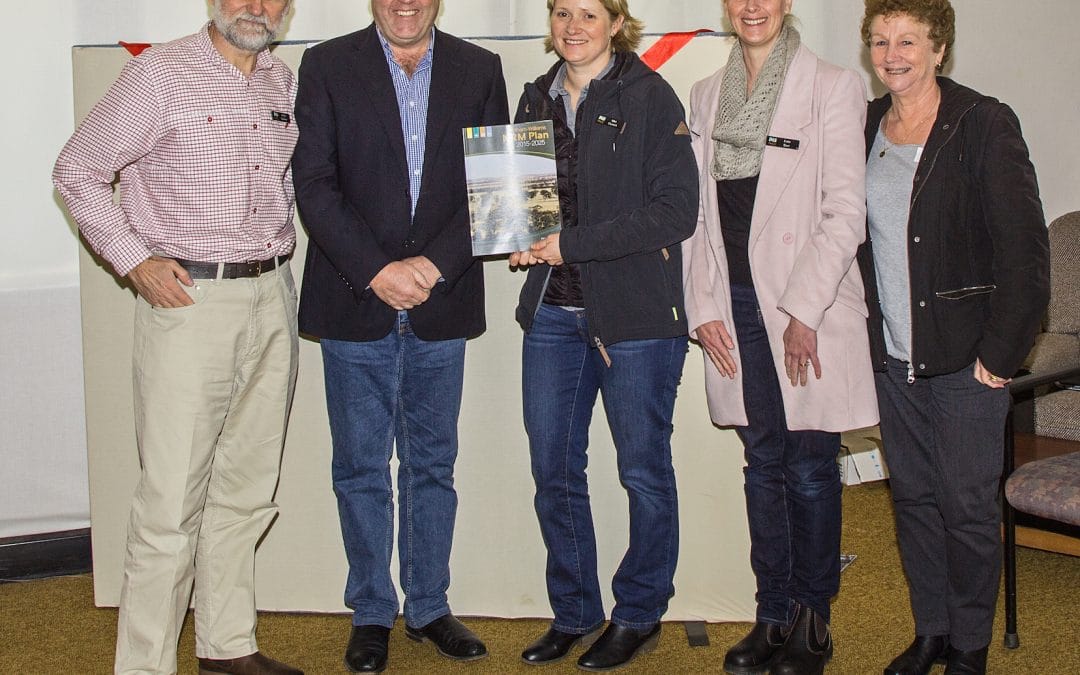 YOU can help protect Western Australia's stunning Eucalypt Woodlands of the Western Wheatbelt, thanks to a new grants program launched today.
Community groups, farmers, land managers and local councils within the Hotham-Williams sub‑catchment can now apply for funding. Up to $100,000 is available for on-ground projects aimed at protecting or maintaining the Woodlands.
The Threatened Ecological Communities Grant, funded through the Australian Government's National Landcare Program, was established by the Peel-Harvey Catchment Council (PHCC) in response to community need to reinvigorate environmental projects in the upper catchment.
Peel-Harvey Catchment Council Chairman Andy Gulliver said the grants would enable more on-ground projects to take place within the Hotham-Williams area.
"Thanks to support from the Australian Government, the PHCC have been able to directly respond to our community's needs and bring additional support to deliver more natural resource management projects in the region," he said.
"Through community consultation and the preparation of the Hotham-Williams NRM Plan we are addressing the need to enable more NRM projects in the area, and are very pleased to launch this Threatened Ecological Communities Grant.
"This is a grant established by the community, and facilitated by PHCC for the community."
Mr Gulliver said priority would be given to private landholdings for projects which protect and maintain the Eucalypt Woodlands through access control (fencing), weed control, feral animal control (baits) and restoration.
Member for O'Connor Rick Wilson said the grants would play an important role in maintaining one of Western Australia's most precious natural assets.
"These grants will leverage considerable community support, and represent a great investment for the Federal Government".
Funding is only available for patches of the Eucalypt Woodlands, which meet specific criteria.
For information on these grants or to discuss your eligibility, please call PHCC's Mel Durack on 0455 166 780, Wednesdays and Thursdays, or email hotham-williams@peel-harvey.org.au
ENDS
Media Contact: Jane O'Malley, Chief Executive Officer, Peel-Harvey Catchment Council, Jane.Omalley@peel-harvey.org.au, (08) 6369 8800
We acknowledge the Noongar people as Traditional Custodians of this land and pay our respects to all Elders past and present