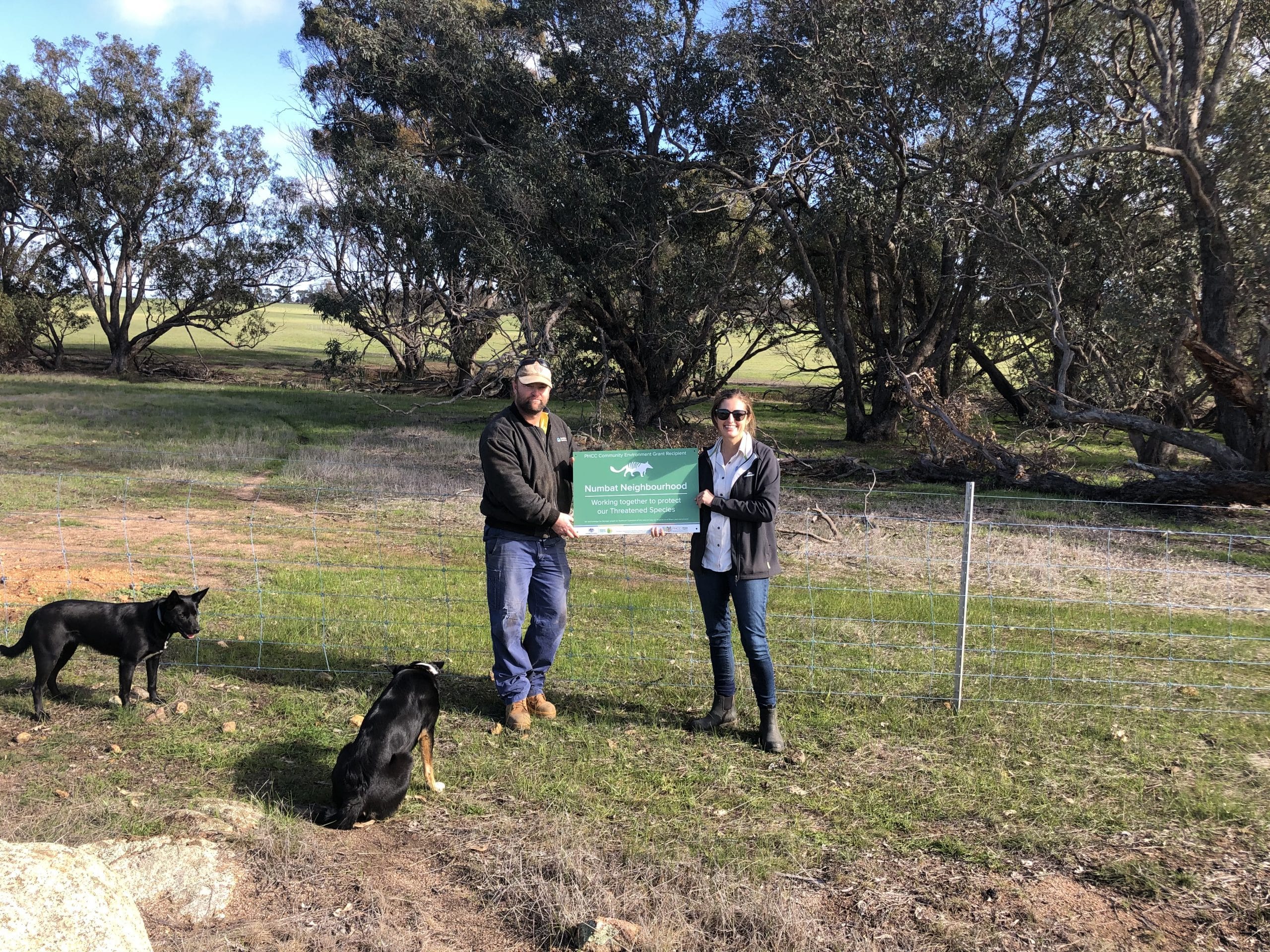 Community Environment Grants 2021/22
Status: open
Closing Date: 31 August 2021
Amount: Refer to the guideline documents below
Organisation: PHCC
Under PHCC Community Environmental Grants, funding is available for eligible landholders and community groups in the Peel-Harvey Catchment for landcare and bushcare works including:
• Fencing to protect bushland and waterways
• Weed control
• Feral animal control
• Dieback disease management
• Restoration and revegetation (seedlings and seed)
• Wildlife habitat enhancement
• Flora/fauna surveys
• On farm native fodder/forage plantings
• Innovative native pasture plantings
• Black Cockatoo habitat projects
• Banksia Woodland projects
Open for Expressions of Interest from the 1st to the 30th of July 2021. Applications open from the 2nd to the 31st of August 2021.
Contact us at [email protected] or phone 6369 8801 to register your interest.
Download the flyer here (link)
Download the Community Grant Guidelines for the Swan Coastal Plain here (link)
Download the Community Grant Guidelines for the Hotham-Williams here (link)
Download the In-Kind Contribution Logo here (link)
Download the Photo-Monitoring Factsheet here (link)
Download the Terms and Conditions here (coming)
Download the Final Report and Acquittal Statement template here (coming)