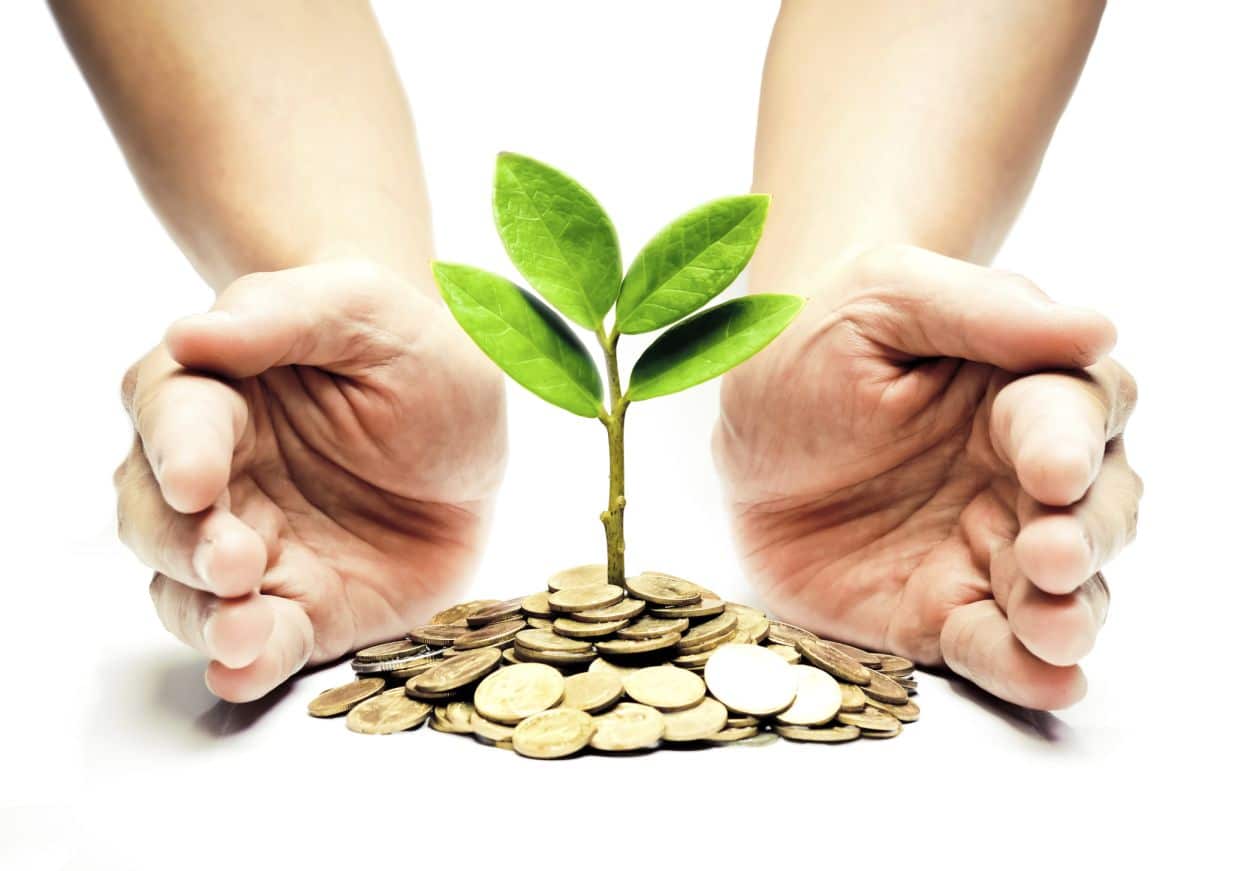 Alcoa Pinjarra Refinery's Community Partnership Program
Status: closed
Closing Date: 31 May 2019
Amount: $2000 - $5000
Organisation: Alcoa
Frequently Asked Questions
What is the Alcoa Pinjarra Refinery's Community Partnership Program?
An annual funding program open to non-profit community organisations in the Shire of Murray and City of Mandurah. Alcoa seeks partnerships that target one or more of the following areas of Alcoa's strategic focus:
Sustainable Environment – addressing current and future environmental sustainability challenges.
Community Health and Safety – providing children and families with the knowledge, tools and services they need to remain healthy and safe at home, in the community, and in the workplace.
Community Capacity and Resilience – helping build and sustain a strong not-for-profit sector, community services, arts and culture, community infrastructure and social capital.
Tomorrow's Workforce and Leaders – providing opportunities for people, young and old, and from diverse backgrounds, to develop the knowledge and skills they need to reach their full potential and become valued members of society.
Am I eligible to apply?
To be eligible, applicants must be a registered non-profit organisation, have an ABN, and the organisation, project, activity or event must be in the Shire of Murray and/or City of Mandurah.
Alcoa does not support applications that are political or sectarian in nature, are for the sole benefit of an individual, are commercial in nature, involve prize money for professional sport or promote/involve discrimination, racial hatred or any illegal activity.
Applicants in the Shire of Murray applying for < $3000 are recommended to apply for the Alcoa/Shire of Murray Community Assistance Fund. Further details can be found here.
What is the timeline for the program?
The program runs across two application rounds each year. As Alcoa follows the calendar year, Round 2 opens in April and closes in May, with funding notification in July; and Round 1 opens in September and closes in October with funding notification in December.
How do I apply?
By completing an application form and submitting by the due date. Copies of the application form can be obtained by contacting Louisa Loder via the below details. Completed application forms can be submitted by emailing to either PINCommunityRelations@alcoa.com.au or posted to Louisa Loder, Community Relations, Alcoa Pinjarra Refinery, PO Box 172, Pinjarra WA 6208.
Application Tips:
Ensure all sections of the application form are completed, include a clear and detailed budget.
Use measurable performance measures.
Sign page 6 of the form in handwriting.
Tick all boxes in the checklist on page 6.
Focus on the recognition elements in the application and detail the benefits Alcoa will have from partnering with you, align your application with Alcoa's areas of strategic focus.
Who do I contact for information about the Community Partnership Program?
If you have further questions please contact Louisa Loder on (08) 9531 6240 or email PINCommunityRelations@alcoa.com.au
Download the Application Form here