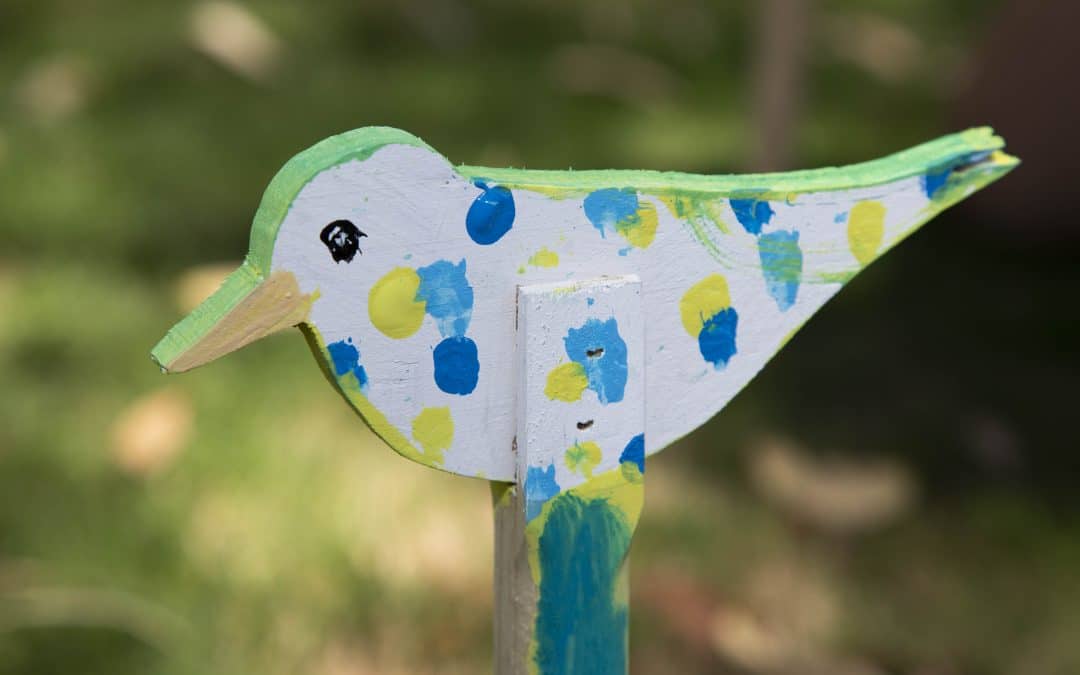 Date/Time
Date(s) - 11/10/2019 - 12/10/2019
9:00 am - 12:00 pm
Categories

The race is on the find the lost Red-necked Stint, who has separated from the flock and is somewhere on the shores of the Peel-Yalgorup wetland.
Tune-in to 97.3 Coast FM between 9am and 12pm on Friday, Oct 11th and Saturday, October 12th and follow the clues to find the Red-necked Stint, an amazing migratory shorebird that travels from the Arctic Circle to visit our wetlands each year.
The first person to recover the Red-neck Stint and re-unite it the flock will win a family pass on-board Mandurah Cruises Wetland Tour (Sun 13th) and $100 gift voucher for Flic's Kitchen.
For more information on the Wetlands Weekender visit – https://peel-harvey.org.au/wetlands-weekender/
This project is supported by Peel-Harvey Catchment Council, through funding from the Australian Government's National Landcare Program.