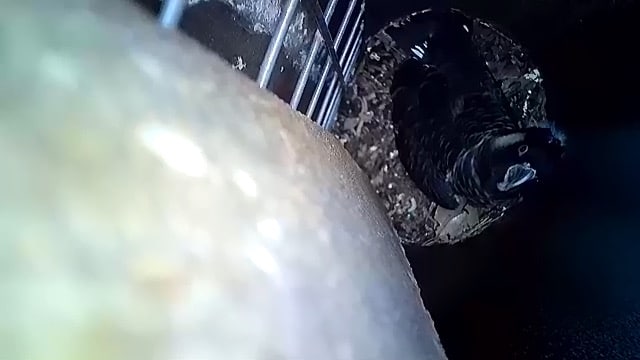 Carnaby Cockatoo pairs return to nest for another year in important breeding areas in Mandurah and Lake Clifton.
In 2021 with the addition of cockatubes on private property in the Mandurah region we saw an increase in the number of breeding pairs of Carnaby's Black Cockatoos. Recent surveys have seen the same number of pairs of Carnaby's return to known breeding hollows in Mandurah (5 pairs) and Lake Clifton (2 pairs).
Whilst artificial nest tubes placed in the carefully assessed and suitable locations can provide breeding opportunities, the retention of natural tree hollows and foraging habitat is undeniably paramount in preventing a decline in Black Cockatoo populations.
Natural breeding hollows are often found in trees upwards of 150 years old, and with age comes significant risk of collapse. We not only need to protect these veteran trees to keep them upright in the landscape for as long as possible, but also protect the next generation of trees, that will hollow out in time to replace their grandfathers.
You can help by retaining all large trees, fencing trees from stock, and planting small shrubs and ground covers to protect roots, provide ideal soil conditions and avoid compaction.
For more information on protecting your bush for Black Cockatoos click here: https://www.birdlife.org.au/documents/swbc-BCs-and-your-property.pdf
This project is delivered by the Peel-Harvey Catchment Council, through funding from the Australian Government