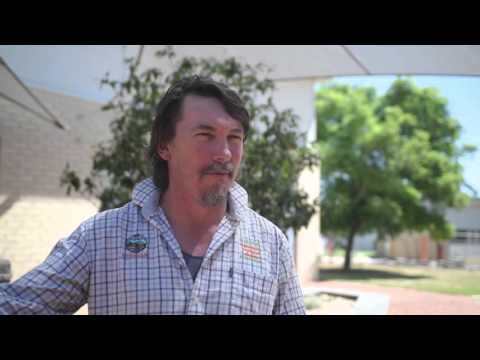 We are very pleased to have been able to provide some support to our local community following the recent Waroona fires by co-hosting a 2 day "After the Fire Property Recovery Workshop".
Presenters Darren Doherty and Jeff Pow did an excellent job and we thank them for their involvement and the sensitive and practical way they worked with our community.
The resulting video tells some of the stories from the participants and presenters – to watch it on YouTube, click here.
Please register your interest in any future, similar workshops by emailing admin@peel-harvey.org.au