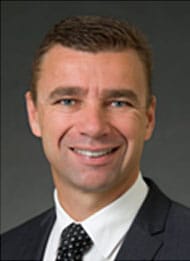 Andrew Ward
State Government Agency Member
Andrew has over 20 years' experience in community services and administration management, bringing a wealth of experience, knowledge and a proven ability to lead and develop multidimensional teams. With metropolitan and regional senior management experience in the local government environment, Andrew Ward previously held the position of Director at the City of Karratha overseeing a number of departments including Finance, Community and Economic Development, Industry Partnerships, Recreation Facilities and Community Services.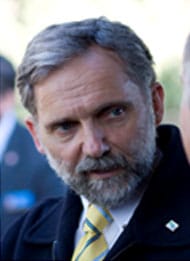 Andy Gulliver
Community Member
Andy is a Director of Custom Composts, producing compost for a range of applications including sustainable agriculture, rehabilitation and bio-remediation. He works with landholders, focusing on developing biologically healthy soil and sustainable farming systems. The company won the WA State Environmental Awards in 2005. Andy is actively involved in a range of community and environmental initiatives.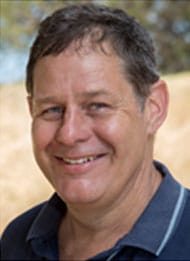 Bob Pond
Executive Committee
A Canadian transplant, Bob has lived in Australia for 20 years. He studied environmental management at the University of South Australia and James Cook University in Townsville. With water as a theme he has worked as a fisheries research technician, a pool man, a coastal park ranger, and as a catchment manager. Moving to the Peel Region in 1999 as the district Manager of the then Water and Rivers Commission, Bob has been involved in estuary and river monitoring, catchment management activities, impact assessment and land use planning processes, and licensing of in water activities such as dredging, Bob is currently employed by the Department of Water as the Coordinator of the Peel Waterways Centre in Mandurah.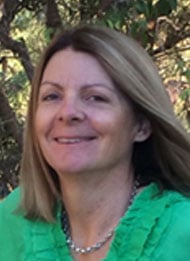 Caroline Knight
Chairman
She currently chairs the Mandurah Environmental Advisory Group, is the City's representative on the Peron Naturaliste Partnership and has recently been elected to the National Sea Change Taskforce Committee. Caroline is currently studying Law part-time at Murdoch University. Having lived in Mandurah for over 20 years Caroline is passionate about the retention of biodiversity. She has been involved in a number of environmental and community groups.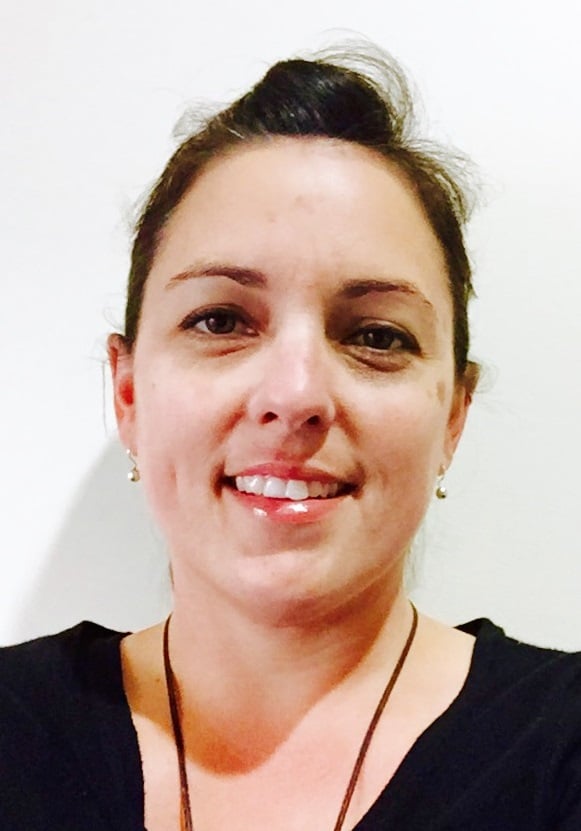 Claire Reid
Community Member
Claire has lived and worked in the Peel area for almost 20 years and with the economic, social and community opportunities the region offers can think of no better place to raise her family. She has spent the majority of her professional career working in the resources industry, commencing as an Environmental Professional and moving into Planning and Strategy. Claire strongly believes teamwork and effective, transparent communication is the most effective path to ensure development and sustainability can coexist to provide the best possible outcomes for communities.