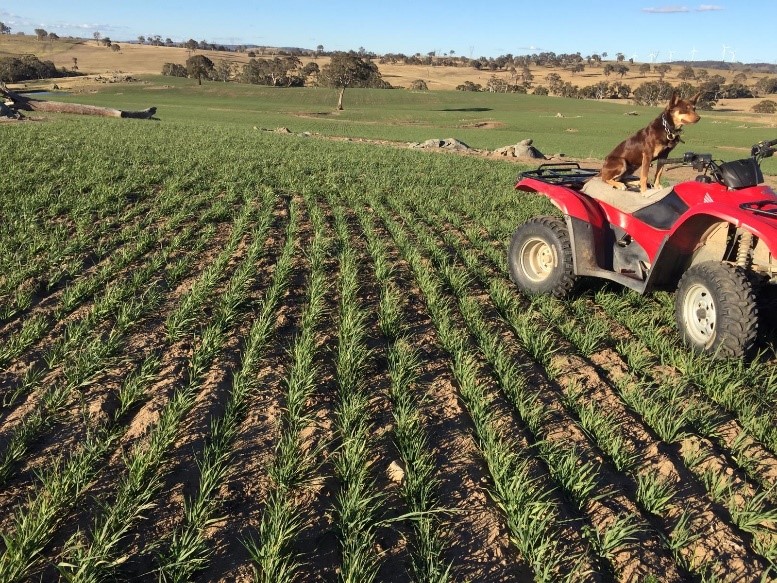 Do you own 5ha of land or more?
Are you interested in establishing a property plan to protect vegetation and improve production and the value of your property?
Property plans are a simple yet effective way of showing you, and potential landcare funding providers, how you intend to manage and enhance your hobby farm, small landholding, or larger farm. Property plans can help you address issues strategically, such as revegetation, fire management, paddock layout and design, and stocking rates.
In the first half of 2020 PHCC will be hosting a property planning workshop for landholders on the Swan Coastal Plain. If you are interested, please register your interest with our Regional Agricultural Landcare Facilitator Paula Pownall on 0419 378 496 or Paula.pownall@peel-harvey.org.au