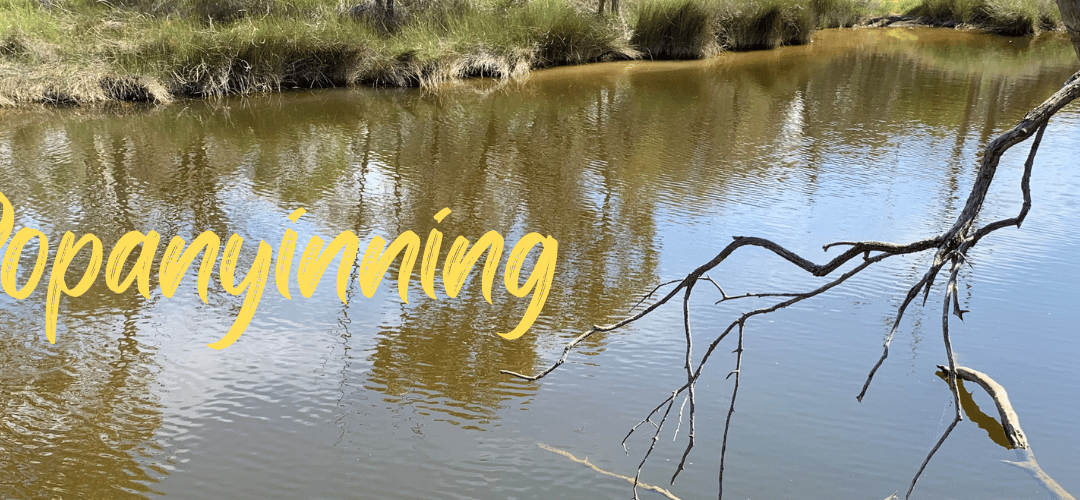 The small town of Popanyinning is close to the eastern extent of the Peel-Harvey Catchment and home to one of eight Hotham-Williams River Action Plan (RAP) sites which we have been introducing you to in recent months.
The Hotham River is located between the township to the west and small rural landholdings to the east, in turn bound by broad scale agricultural land in the surrounding landscape. The RAP site spans 1.2km along the River and is characterised by a narrow meandering channel form, scattered tree species and a sparse native shrub layer intermingled with both exotic and native grasses. A large pool existed on the Hotham River close to where the town is now situated, and according to the WA Heritage Committee, the original name of 'Popaning' is a representation of the word for waterhole in the Noongar language.
Weed control has recently been carried out at the site to target bridal creeper and other timely weeds within the area earmarked for strategic effort this season and the use of an all-terrain vehicle by Nexxial Ecology meant that we were not restricted by site conditions. The Popanyinning Progress Association has been working in natural areas along the River for many years, and some of them met with Nexxial Ecology on-site to get the lowdown on the latest control methods for bridal creeper. The group is assisting in an area where they have previously concentrated their efforts, putting a significant dent in the population of this troublesome weed.
By seeking additional funding and partnerships, PHCC would like to increase the scope of weed control efforts in future seasons to assist the natural regeneration of existing native species at the site, including grasses and orchids.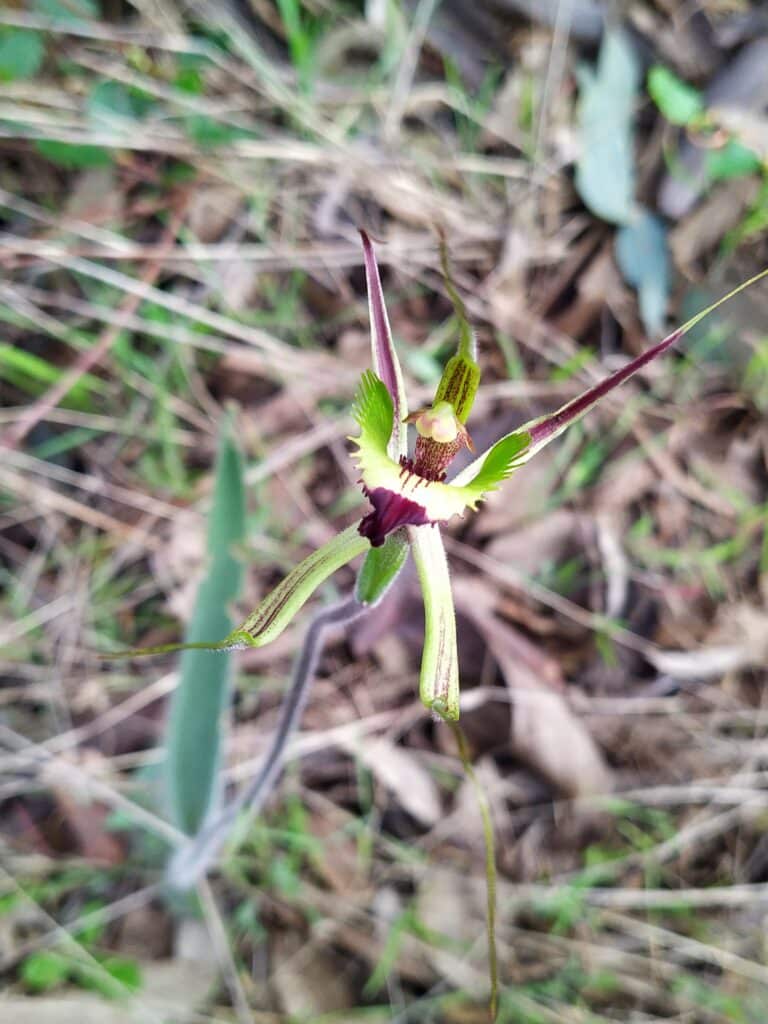 This project is funded through partnerships with both South32 Worsley Alumina and Newmont Australia (Boddington)