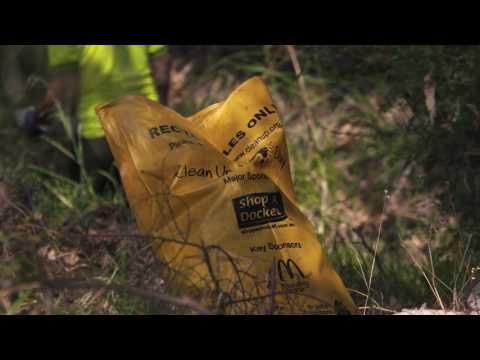 Every year, Clean Up Australia‬ events encourage and inspire local people to help clean up their community spaces.
This ‪video‬ shot at the ‪Pinjarra‬ Clean Up Australia Day demonstrates how members of our local community were willing to come together to do something to help protect and care for the area that they live and work in.
While the site in this video has recorded improvements, across Peel Waterways the amount of rubbish picked up each year is increasing dramatically. Great work, everyone!