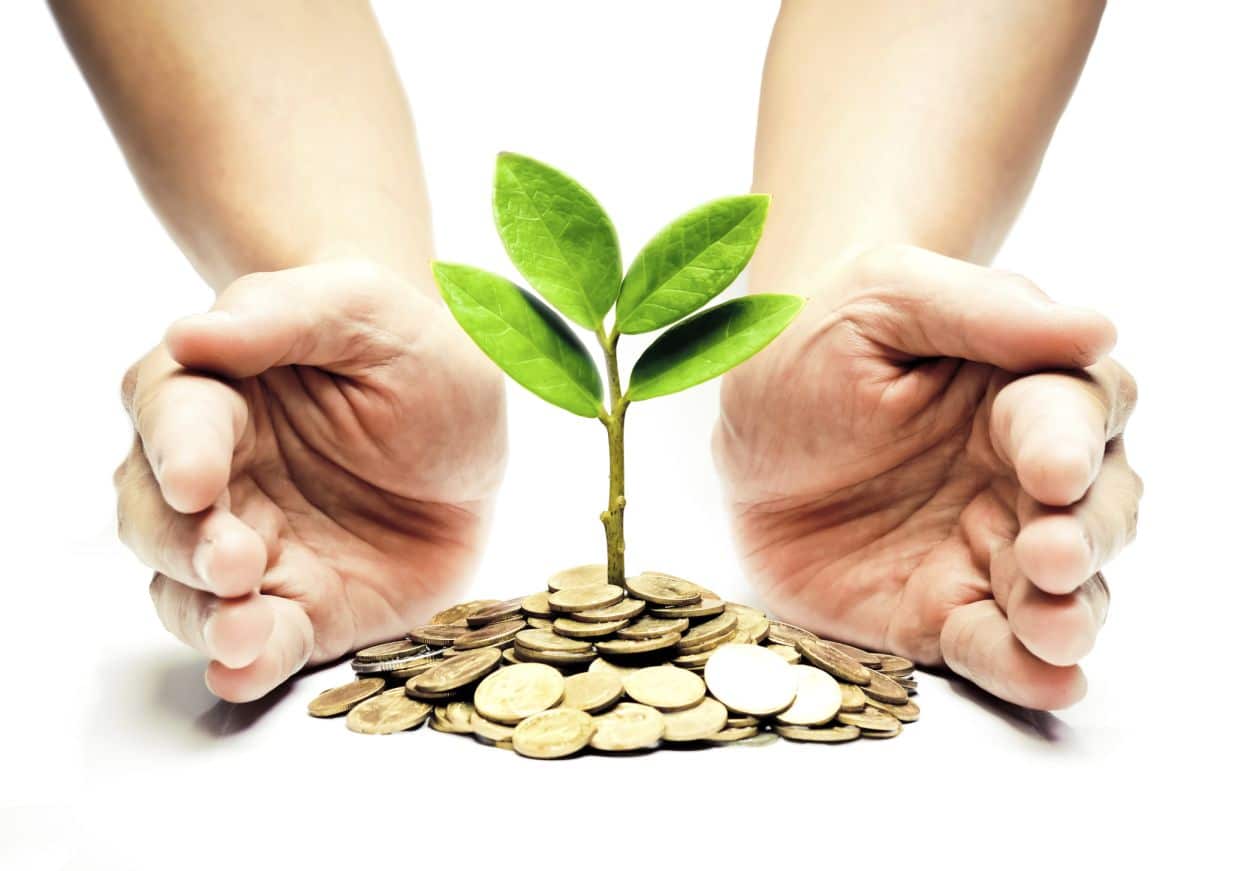 Smart Farming Partnerships Round 2
Status: closed
Closing Date: 17 May 2019
Amount: between $250,000 and $4 million
Organisation: Australian Government
The Australian Government has allocated $134 million under the Smart Farms Program to support the development and uptake of best practice, tools and technologies that help farmers, fishers, foresters and regional communities improve the protection, resilience and productive capacity of our soils, water and vegetation, in turn supporting successful primary industries and regional communities. The program will focus on protecting and improving the condition of soil, vegetation and biodiversity and support agricultural systems to adapt to change. The Smart Farms Program runs over six years from 2017-18. It is made up of the following three elements:
Smart Farming Partnerships (up to $60 million) grants range between $250,000 and $4 million (GST exclusive). These larger projects support the formation of relevant and effective partnerships between experienced and skilled organisations and individuals. Smart Farming Partnerships will:
develop, trial and implement new and innovative tools that support sustainable agriculture practice changes that in turn will deliver more productive and profitable agriculture, fishing, aquaculture and farm forestry industries
protect Australia's biodiversity
protect and improve the condition of natural resources (in particular soils and vegetation), and
assist Australia to meet its obligations under relevant international treaties.
The second and final round of Smart Farming Partnerships is now open. It opened on 19 March 2019 and will close 17 May 2019. The guidelines and application form can be accessed at GrantConnect.