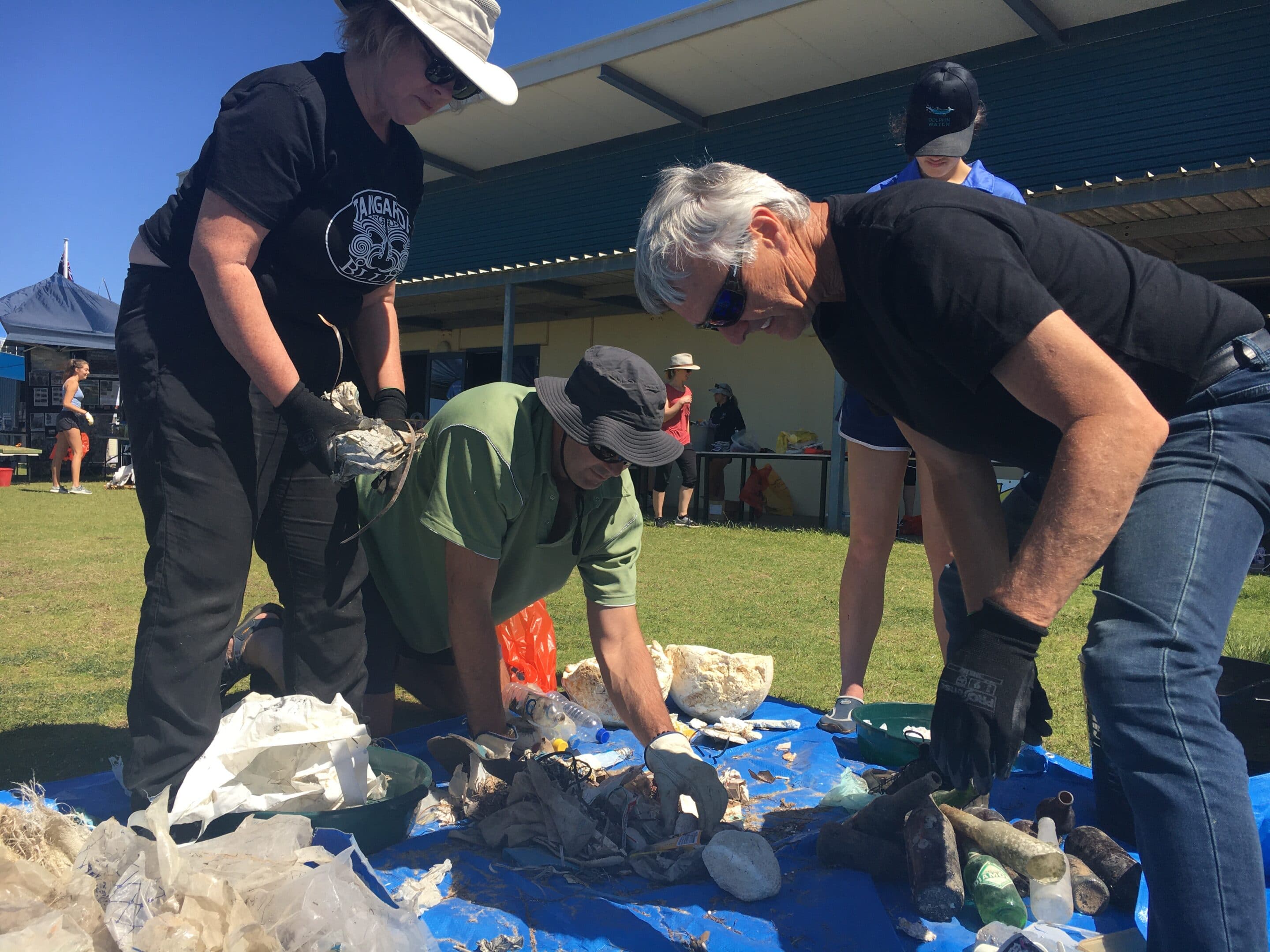 Coastal Adaptation and Protection (CAP) Grants Program 2020/2021
Status: closed
Closing Date: 06 April 2020
Amount:
Organisation: Department of Transport
The CAP Grants are a State Government grants program which provides funding to coastal managers to undertake projects associated with identifying and adapting to coastal hazards. The grants are administered by the Department of Transport's Coastal Management team.
Applications for the 2020/2021 CAP Grants are now open, the closing date for applications is Monday 6th April 2020. Please see the attached information brochure and FAQs for more information, or visit www.transport.wa.gov.au/capgrants.
It is recommended that you commence preparing your application as soon as possible. Contact DoT at coastalmanagement@transport.wa.gov.au for any enquiries and assistance with completing your application. Please note an application form must be used for all applications. The application form, and a completed example, are attached for your information.
Completed application forms can be sent as an email to coastalmanagement@transport.wa.gov.au or posted to: Coastal Adaptation and Protection Grants, Department of Transport, GPO C102, Perth, WA 6839