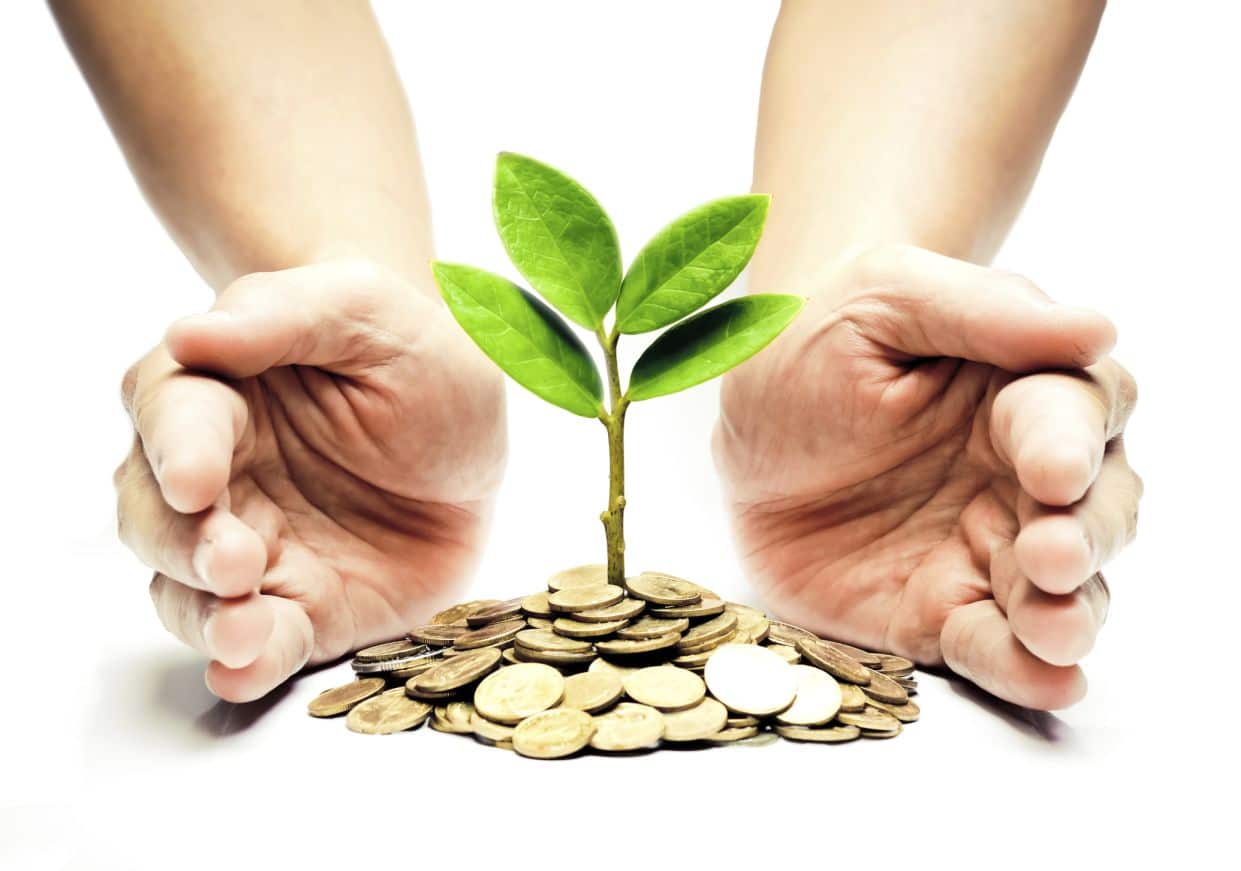 Regional Economic Development Grants (RED Grants) program
Status: open
Closing Date: 07 July 2020
Amount:
Organisation: WA Govt - Peel Development Commission
The Regional Economic Development Grants (RED Grants) program is a $28.8 million (over five years) State Government initiative that invests in local projects to stimulate economic growth and development in regional Western Australia.
Delivered locally by the State's nine Regional Development Commissions, up to $250,000 is available for individual projects that promote sustainable jobs, partnerships, productivity, skills and capability, as well as stimulate new investment and industry diversification.
The grants will boost investment in local regional projects that contribute to population and economic growth initiatives and innovation pilots, and importantly, are driven by the community.
The objectives of the RED Grants Program include:
• Sustainable jobs
• Expanding or diversifying industry;
• Developing skills or capabilities;
• Attracting new investment in the region;
• Maximising recovery from the COVID-19 pandemic impacts.
For more and application links, go to https://www.peel.wa.gov.au/regional-economic-development-red-grants-scheme/?fbclid=IwAR2VSExnAZHj80WnZHcpiJoTSG0GAsYpF0KtLtA_NKbSlIDaMHUGpVR_GoE