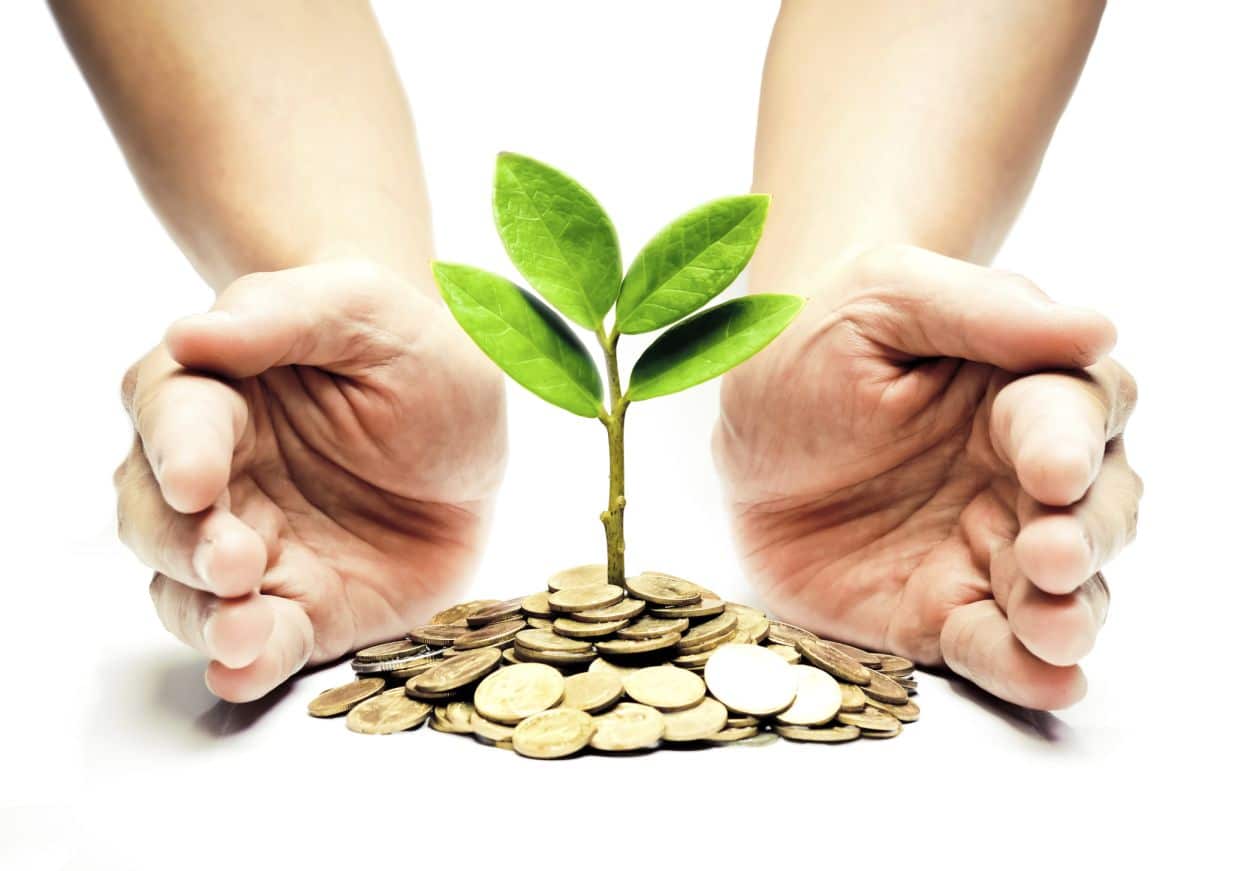 Community Stewardship Grants
Status: closed
Closing Date: 10 June 2019
Amount: $7 Million
Organisation: Western Australian Government
The Western Australian Government encourage community groups that protect and restore WA's unique natural resources to apply for a share of $7 million in community stewardship grant funding.
Read the updated 2019 grant guidelines here.
Local landcare, farming and NRM community groups, schools and local governments are eligible to apply.
More information here