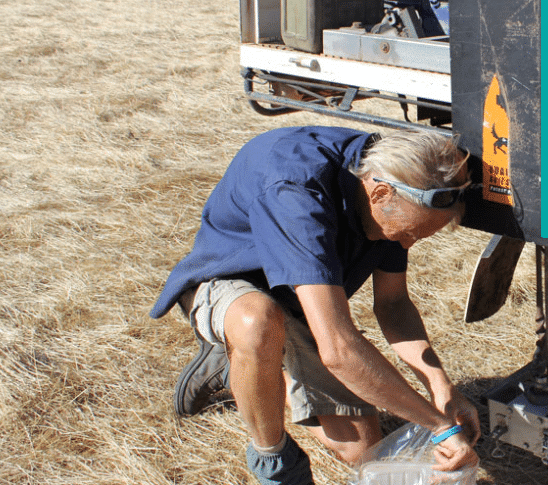 Twenty-four farmers in the Peel-Harvey Catchment are currently receiving subsidised soil testing across their farms as part of the Regional Estuaries Initiative. This program aims to help farmers make more informed fertiliser decisions to boost production, whilst ensuring nutrients stay on the farm and out of waterways. The farmer response to this program has been so positive that we have some farmers that are participating for the third time! You can read more about the program and register your interest for any future soil testing at https://rei.dwer.wa.gov.au/strategies/sustainable-agriculture/soil-testing/ .
For further information on the Fertilising the Farm program in the Peel-Harvey Catchment, contact Megan LeRoy on (08) 6369 8800 or Megan.Leroy@peel-harvey.org.au.
The Fertilising the Farm project is part of the Regional Estuaries Initiative and supported by PHCC with funding from the Department of Water and Environmental Regulation and Department of Primary Industries and Regional Development.