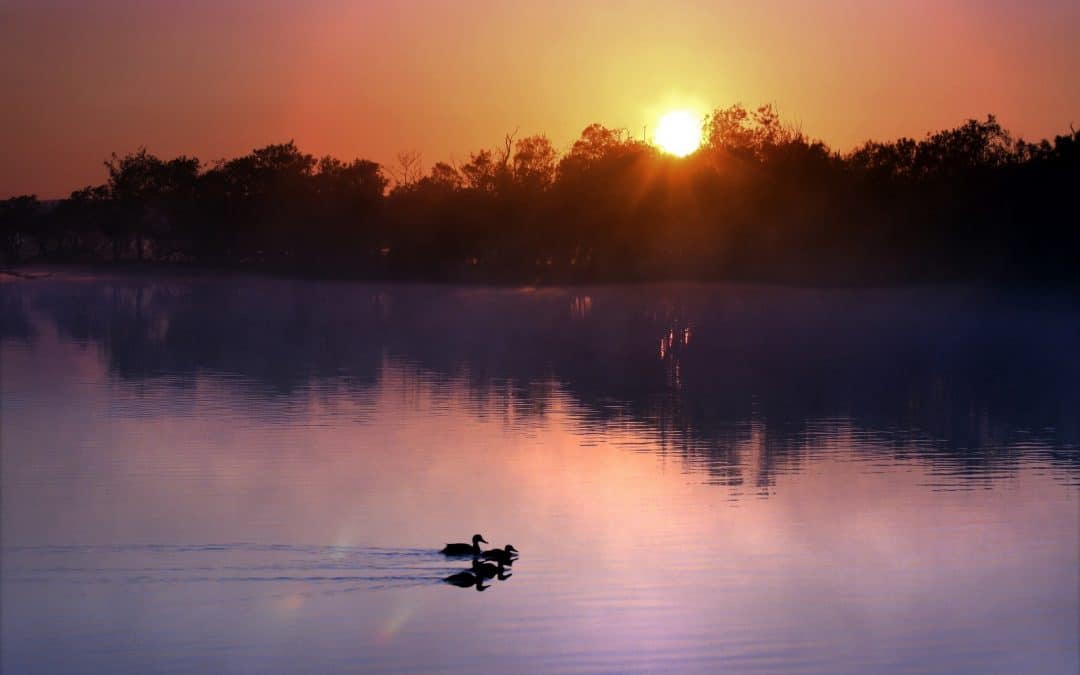 Date/Time
Date(s) - 19/01/2018
9:30 am - 11:30 am
Categories
No Categories
Come and get to know Mandurah sonically! Take a closer listen to the soundscapes that surround us and learn about field recording and sampling sounds. In this workshop we'll collect, magnify, capture and create loops from the sounds from Mandurah's various watery environments. Our work will then contribute to the community soundscape for the Stretch Hydro-dome.
For more information contact: Heloise Lormier, Arts and Cultural Development Officer at Heloise.lorimer@mandurah.wa.gov.au
PHCC is proud to support the City of Mandurah's Hydro-dome project for the Stretch Festival.