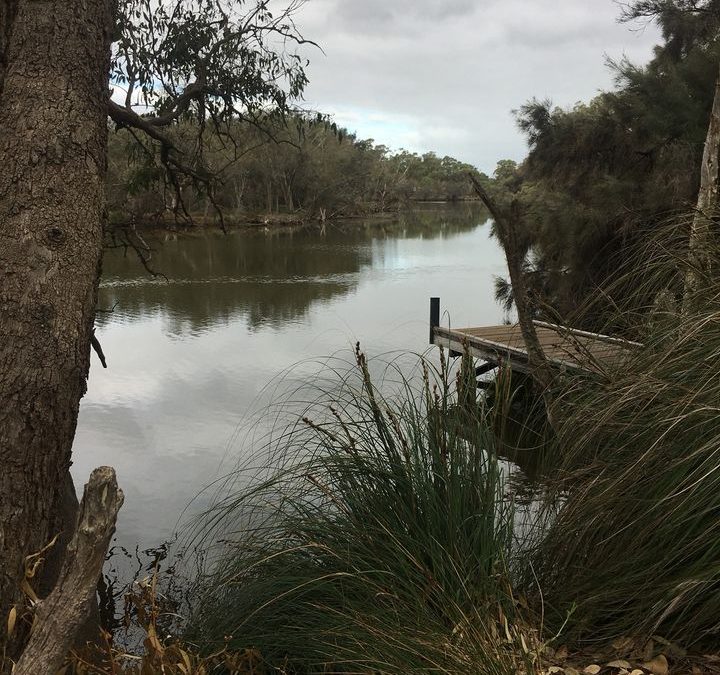 Date/Time
Date(s) - 10/04/2021
2:00 pm - 4:00 pm
Categories

Facilitated by Judith Fisher PhD, Social-Ecologist, assisted by Merrilee Baker, these workshops aim to educate, inspire and embody a future vision for Nature. Judith Fisher will offer related field trips in the Autumn months.
There are many different views of Nature that are reflected in how we interact with our natural environment – encompassing as a resource base to be used by humans as well as a provider of ecosystem services that affect human health and wellbeing, and as a source of spiritual and cultural connections. With so many divergent views and values – how do we create a future that serves the highest good for the Earth's human and non-human habitants?
This workshop event will offer a forum for deep listening and awareness-based leadership explorations that will lead to the development of a prototype framework that assists leaders to map their value of nature and the future they want to create and work synergistically with the wider community in creating a planet fit for future generations to call home.
This free event is open to all community members with a desire for change including leaders (CEOs, managers, policy makers, scientists, Indigenous wisdom keepers, those in retirement) from diverse backgrounds and all sectors including mining, forestry, development, manufacturing, governance, farming, horticulture, the arts, business, and tourism.
There are two convenient times to choose between: a weekday or weekend. Please send expression of interest to, or request more information from merrilee@naturesheartintentions.org
These workshops are delivered by Merrilee Baker and Dr Judith Fisher, presented as part of Mandurah Environment and Heritage Group's Reconnect with Nature and Learn Something New Program (via funding from City of Mandurah).
The venue for the workshops is provided by the PHCC through funding from the Australian Government's National Landcare Programme.