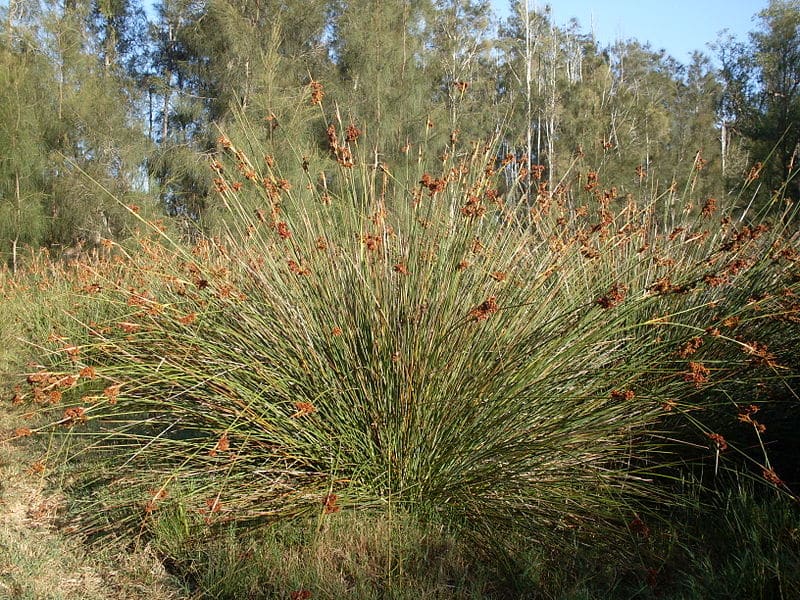 Date/Time
Date(s) - 11/05/2021
10:00 am - 11:30 am
Categories

Please join us for morning tea, to share learnings from weed control of the invasive weed Juncus acutus and restoration works within the Tunbridge Gully. A walk-through of the project area will be included.
Meeting at the Bannister/Marradong Road Truck Bay in Boddington.
Please RSVP by the 6th of May to: nicole.ramsay@peel-harvey.org.au or (08) 6369 8801.