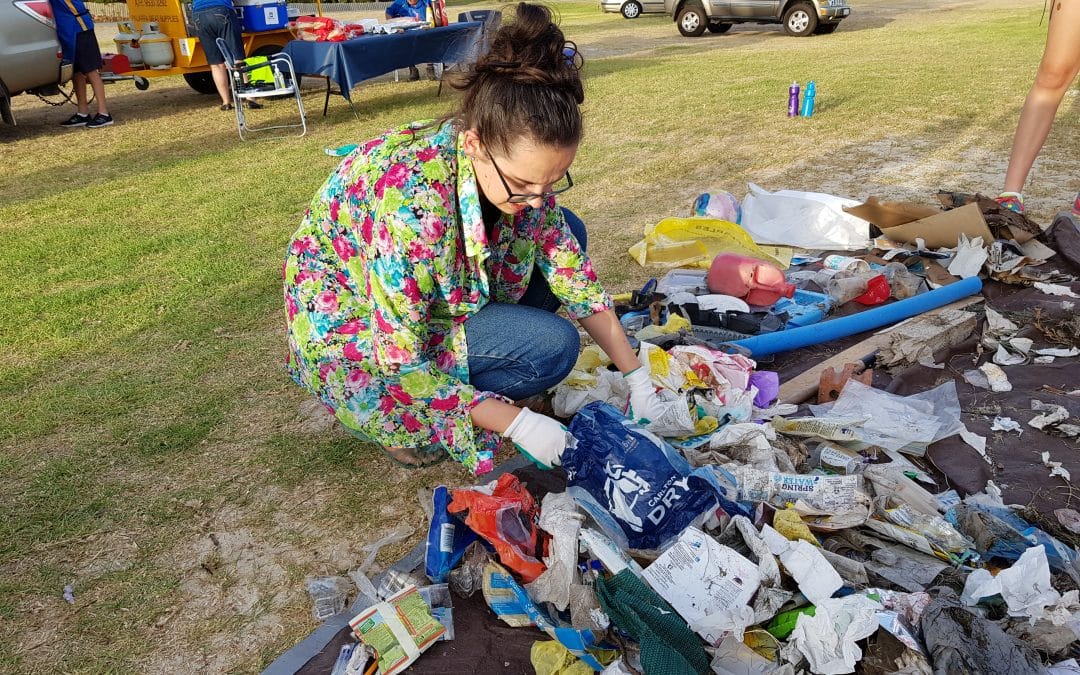 Date/Time
Date(s) - 22/02/2019
1:30 pm - 3:30 pm
Categories

We invite you to a FREE Citizen Science Workshop facilitated by Alison Dorn from Tangaroa Blue. Tangaroa
Blue Foundation is focused on the health of our marine environment and coordinates the Australian
Marine Debris Initiative. There will be two workshops conducted on the 22nd of February.
This is a great workshop for anyone interested in helping reduce the impacts of litter within our community.
In the workshop Alison will discuss the steps of how to conduct a Litter Audit and the process of uploading
the data to Tangaroa Blue's Marine Debris Database. This data is vital in understanding the level of
contamination of specific sites by litter. From this, a plan can be created to identify the main offending items
of litter and eliminate them from entering our waterways.
RSVP: sharon.meredith@peel-harvey.org.au
Download the flyer here