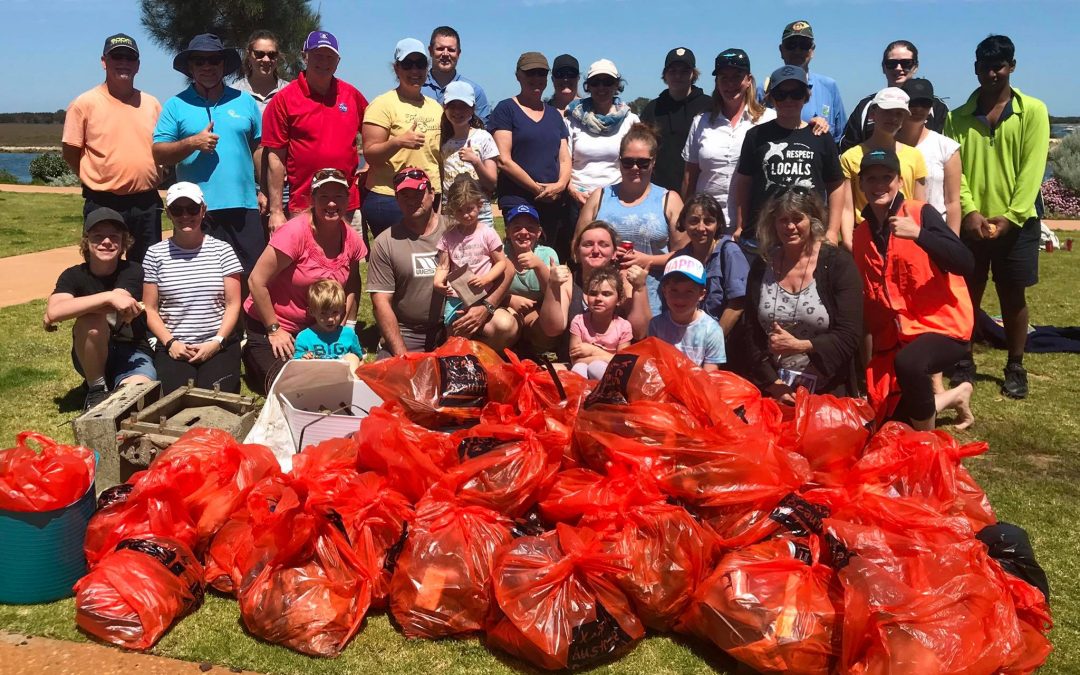 Date/Time
Date(s) - 24/10/2021
9:00 am - 12:00 pm
Categories

The Department of Biodiversity, Conservation and Attractions (DBCA) is partnering with the Peel-Harvey Catchment Council, City of Mandurah, Mandurah Cruises, Estuary Guardians, Murdoch University, Coastal Waste Warriors and other community groups on Sunday 24th of October to deliver the third annual Luca's Legacy Reel It In Clean-Up event in Mandurah.
In 2019 we ran the inaugural clean up event in Mandurah to commemorate the death of Luca, a resident dolphin in the Peel-Harvey Estuary that died as a consequence of fishing line entanglement.
Unfortunately, discarded fishing line and other litter is still killing dolphins, seabirds and other wildlife. There are currently two dolphins in the Peel-Harvey Estuary suffering from fishing line entanglement – an adult female named River, and a calf named Brave. It is up to all of us to help keep our wildlife safe by keeping our waterways clean and free of marine debris.
Whether you live in Mandurah, Dawesville or anywhere in between, there will be two Home Bases so that it's easy for you to get involved. A post clean up sausage sizzle will be provided as well as some fun activities and displays for kids.
Read more about the event, including where the Home Bases are located and details about event timing and meeting points by viewing the
Event Brief
on the River Guardians website. Show your interest in the event and share it with your friends and family via
Facebook
: https://www.facebook.com/events/215735547243191/
This project is supported by the Peel-Harvey Catchment Council through funding from the Australian Government's National Landcare Program