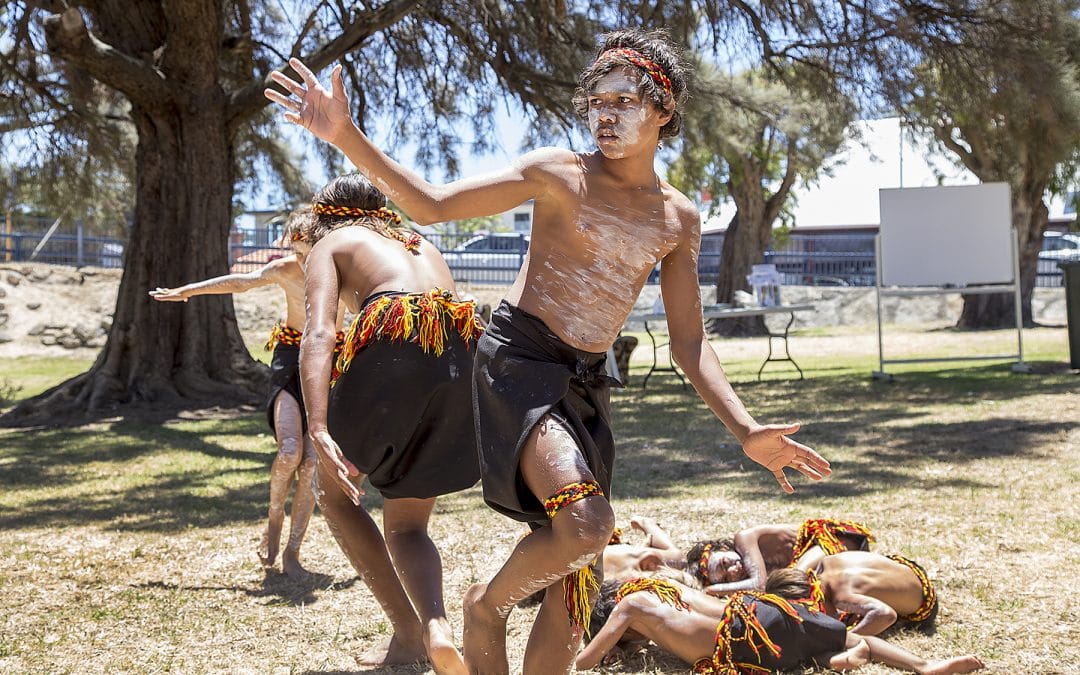 Have you ever wanted to be an Aboriginal tourism operator?
The WA Department of Biodiversity Conservation and Attractions (DBCA) is encouraging Traditional Custodians wishing to conduct Aboriginal cultural events in WA's national parks and other conservation reserves to apply and to become local tourism operators.
This forum will provide information on how you can be involved in tourism.
Presentations will be provided by:
DBCA
WAITOC and a local Operator
Indigenous Land and Sea Corporation
Indigenous Business Australia
National Indigenous Affairs Agency
RSVP: laurence.riley@dbca.wa.gov.au
Please rsvp by 13 November 2019 for catering purposes