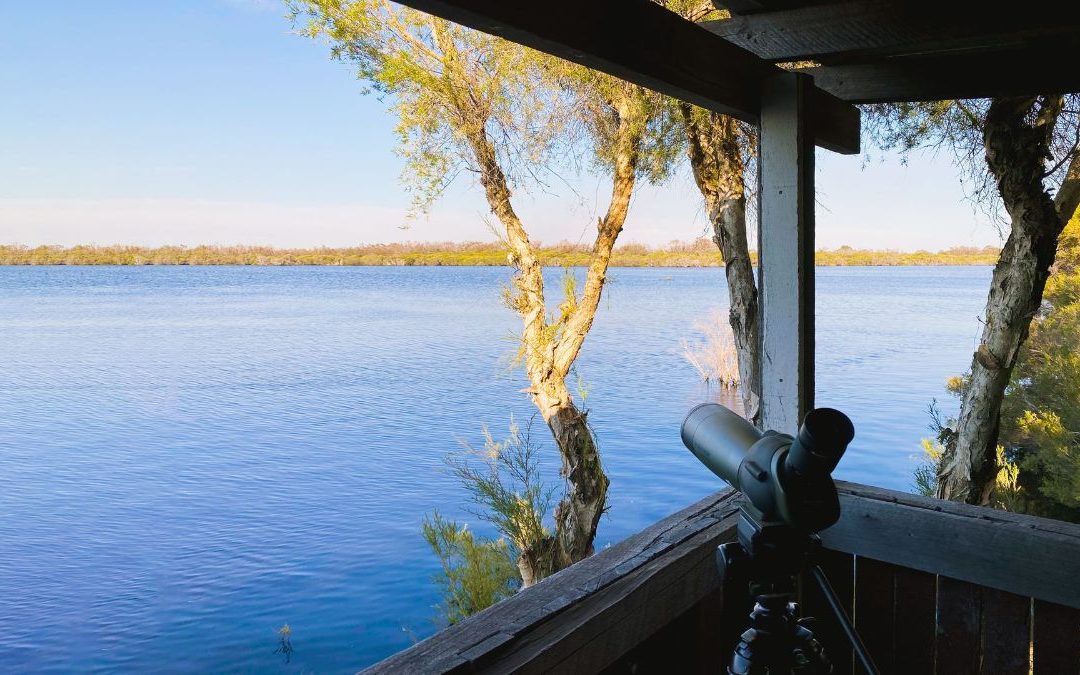 Date/Time
Date(s) - 01/02/2021 - 02/02/2021
All Day
Categories

IMPORTANT NOTICE: We are following the State Government directions for a lockdown in light of a recent COVID-19 outbreak in Perth and this event will not take place.
PHCC is proud to support The Wetlands Centre's 17th Annual WA Wetland Management Conference, which will be held at the Mandurah Performing Arts Centre on Tuesday, 2nd February in celebration of World Wetlands Day.
The 2021 Conference will be held over two days in celebration of an important milestone: the 50th anniversary year of the adoption of the Convention on Wetlands in the Iranian city of Ramsar on 2nd February 1971.
The primary objective of the Conference is to provide an annual opportunity for the exchange of information and ideas between wetland practitioners with a focus on the latest developments about how to effectively manage and restore wetlands. The conference will include field visits and pre-conference tours on Monday 1st February, and the conference including keynote presentations, poster presentations and workshops on Tuesday 2nd February. Anyone with an interest in wetlands is welcome to attend the conference.
This year's conference theme follows the Ramsar theme for 2021 of 'Wetlands and Water'. Sub-themes include wetland management and restoration, wetland education and wetland policy.
Registrations are open until 25th January 2021. For further details about the conference and to register, visit the conference website.