Saturday 10th & Sunday 11th October 2020
A mini festival celebrating the 30th Anniversary of the Peel-Yalgorup Wetland, Ramsar 482
The Wetlands Weekender is on again over the weekend of the 10th and 11th of October and we have a program packed full of fun activities for the whole family. This year is a special year as we celebrate the 30th anniversary of the listing of the Peel-Yalgorup Wetlands System as a Ramsar Wetland of international importance. There will be arts markets, birdwatching activities, cultural storytelling, a citizen science clean-up, a movie night, music and entertainment and various wetland tours. We know there is something for everyone to enjoy, so book this one in your diary and browse the online program to find out more details about the great line up of events we have planned!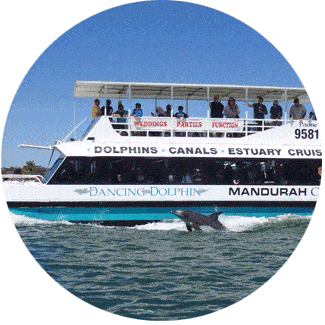 2.30 pm – 5.30pm
Estuary Cruise & Nature Walk
Jetty out the front of Mandurah Performing Arts Centre, Mandurah
Cost:  $45 pp* tickets available here
What better way to spend a Saturday afternoon than out on the Peel-Yalgorup Ramsar wetland! Attendees will enjoy a boat tour along the Peel-Harvey Estuary on board the Dancing Dolphin. Tour guides, Vicki Stokes from Birdlife and our very own Science Advisor Dr Steve Fisher will share with you stories about the abundant wildlife and wetland environment. Binoculars will be provided and your tour guides will be on standby to help spot the local wildlife including dolphins and wetland birds.
Attendees will experience the Ramsar listed wetland from the water before docking at Mariners Cove to explore the Creery Wetlands on foot and enjoy a nature walk led by local Zoologist Sarah Way.
Jump back aboard the Mandurah Cruises vessel as the sun begins to set over the wetlands and enjoy a selection of local wines and produce. Indigenous Community Leader George Walley will be onboard to share cultural stories and songs with guests on the journey home.
Limited places available, please book early.
*All proceeds go to local environmental projects.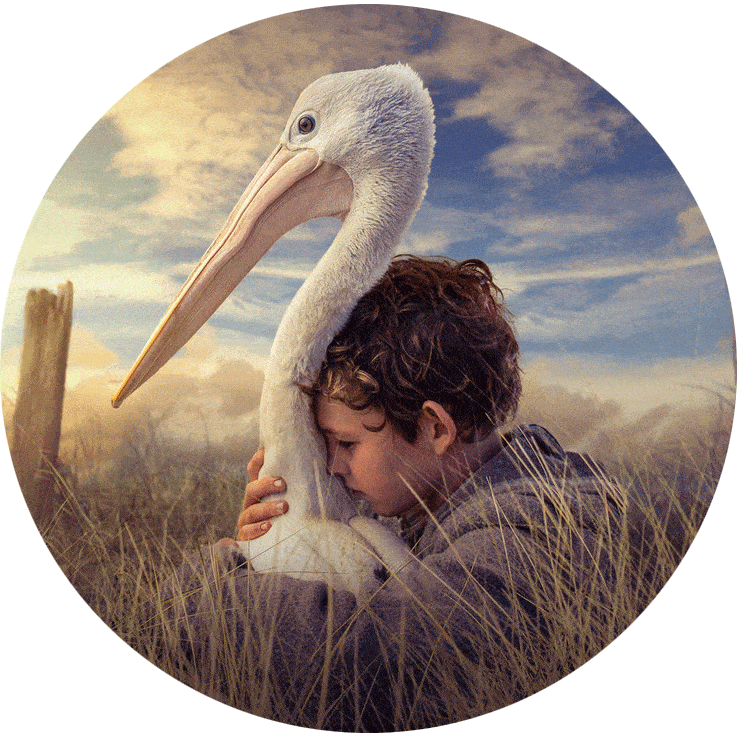 6pm – 9pm
Movie Night & Ramsar Talk
Reading Cinemas Mandurah, 7 James Service Pl, Mandurah
Cost:  $10 pp* tickets available here
To celebrate World Migratory Bird Day and the 30th anniversary of the listing of the Peel-Yalgorup Wetlands System as a Ramsar Wetland, PHCC invite you to the screening of the Australian classic Storm Boy (2019). The timeless story of how a young boy rescues and raises an extraordinary orphaned pelican, Mr Percival. The film explores the special bond between these two characters, their remarkable adventures and unconditional friendship.
The film will be accompanied by an interesting presentation on the Peel-Yalgorup Ramsar Wetland and a discussion on current conservation projects undertaken to protect the Ramsar Site along with ways to take action in your community to help the environment.
Tickets include cake, popcorn and drink.  Limited places available, please book early.
*All proceeds go to local environmental projects.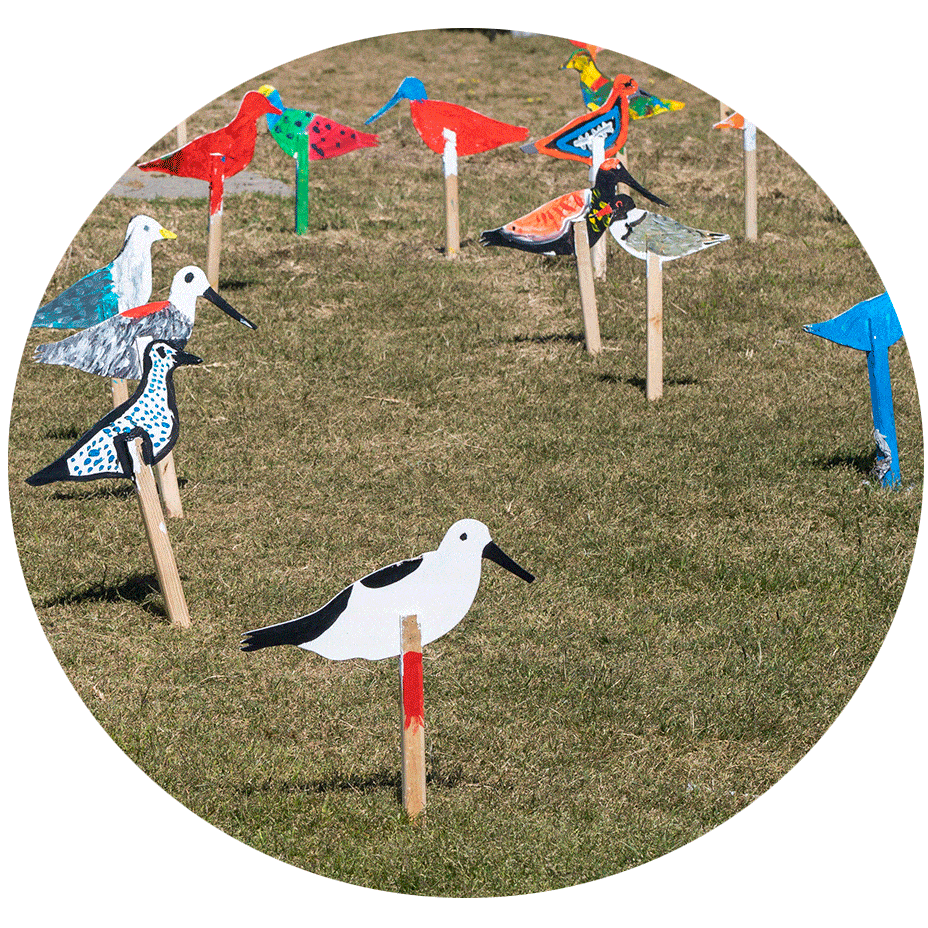 9am – 2pm
Wonders of the Wetland
Coodanup Foreshore, Peel Parade, Coodanup (nearest cross street Beacham St)
Coodanup Foreshore comes alive with FREE, family friendly events! Bring the family down and celebrate our beautiful Internationally Significant wetlands.
9am – 2pm – Markets and Entertainment
Browse a selection of vibrant market stalls with quality local arts and produce. Enjoy live music, cultural storytelling and entertainment throughout the day. Grab a coffee or a tasty lunch from a selection of food vans. The colourful kid's corner is pumped full of fun activities including crab origami, paint your own shorebird stencil, nature playdough, wetland waterbugs and a scavenger hunt.

_______________
9am – 11am – Dogs Breakfast
Come down to Peel Parade in Coodanup for a FREE, fur filled morning and learn how you and your dog can enjoy local walks around the wetlands whilst protecting local wildlife. City of Mandurah Rangers and special guests from BirdLife will explain how dog owners can help protect our local shorebirds. Meet and pat the cutest pups from K-9 currently up for adoption. Enjoy a free breakfast for you and your pooch, as well as a doggy bag of treats to take home! Breakfast supplied for attendees bacon and egg or egg roll, how Pawsome is that?!
_______________
10am – 12pm – Pave the Way
Pave the Way, is a community Clean-Up Event that has been running since 2014. Inspired by the award-winning photographer David Rennie, the event is designed to clean up the Coodanup Foreshore of litter, and pave the way for migratory shorebirds which arrive on the shorelines of the Peel-Yalgorup System at this time of year.
Participants will clean up the Coodanup foreshore and using citizen science techniques perform an audit of the rubbish collected. The data collected will later be entered into Tangaroa Blue's Australian Marine Debris Database. The data helps us understand the level of litter contamination of a site, the main offending items of the litter and empowers the community to identify effective means to reduce the litter.
Gloves and bags will be provided. Please ensure you bring along your reusable water bottle, hat, sunscreen and sturdy walking shoes
A lunch token will be provided to all participants, for the food van of their choice.