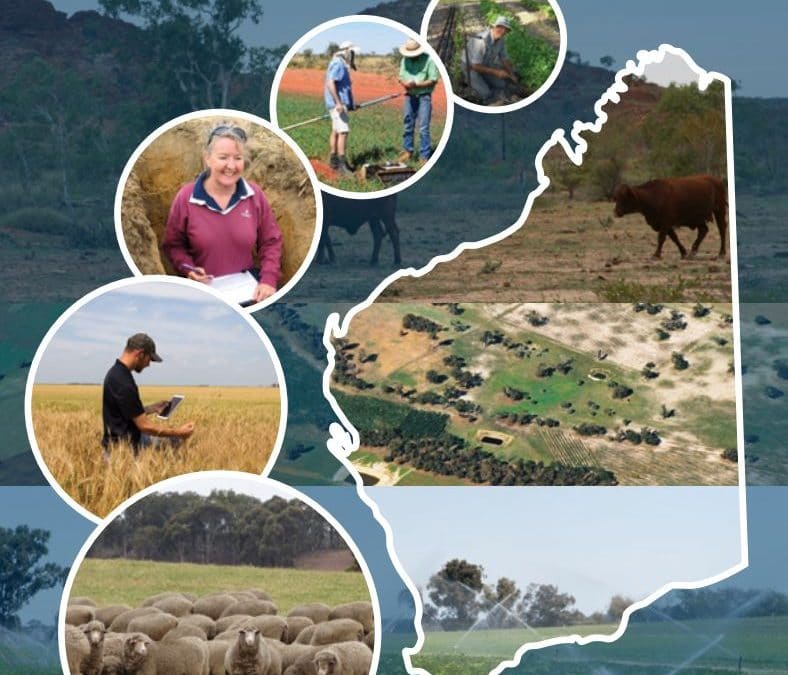 The Western Australian Soil Health Strategy for is now open for comment (closing 19 March 2021).
You may recall in early 2020 that the Western Australian Government determined a Soil Health Strategy was important to recognise that farmers, pastoralists, and land managers are striving for profitable and sustainable agricultural systems, and that these sectors share responsibility for addressing threats to their productive soils. The Minister gave the Soil and Land Conservation Council (SLCC) the responsibility for overseeing the preparation and implementation of the Western Australian Soil Health Strategy (the Strategy).
The SLCC, working collaboratively with the Department of Primary Industries and Regional Development (DPIRD), is preparing the Strategy in two stages https://www.agric.wa.gov.au/slcc/soil-and-land-conservation-council-consultation
PHCC's submission was one of 400 received for Stage 1.  PHCC's submission is available here.
PHCC participated in a draft Strategy webinar on January 27th. The webinar provided an overview of the Strategy's five Focus Goals which address:
Fit-for-purpose soil health practices
Investigations into new, emerging and innovative farming systems
Track the condition and status of soil health
Policy that informs landholder responsibilities
Conserve soil and landscapes for future growth
The public consultation period closes at 5pm Friday, 19 March 2021. Responses are via an online "Survey Monkey" form available here https://www.surveymonkey.com/r/WASHSfeedback
The final Strategy will be released in 2021.
---