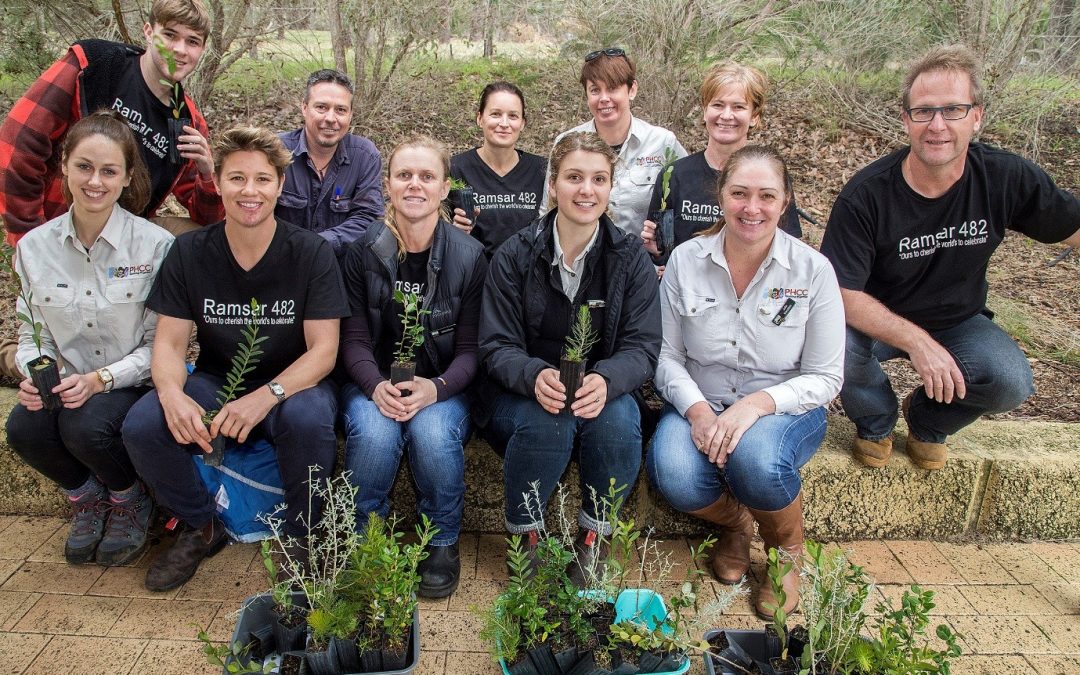 If you want to be an integral part of our team to guide and govern the management of our natural resources, here is your chance. We have several community positions vacant and we are looking for people with biodiversity knowledge/skills/experience as well as people with finance and governance experience. We are particularly keen to encourage our next generation of stewards to step up. If you are 40 years or under, with lots or just some relevant skills/experience/knowledge and want to receive mentoring, support and training as a community member of the PHCC Board, click on the link below to nominate.
Nominations close 10am Wednesday 2 October 2019.
Click here for a self-assessment and nomination form.