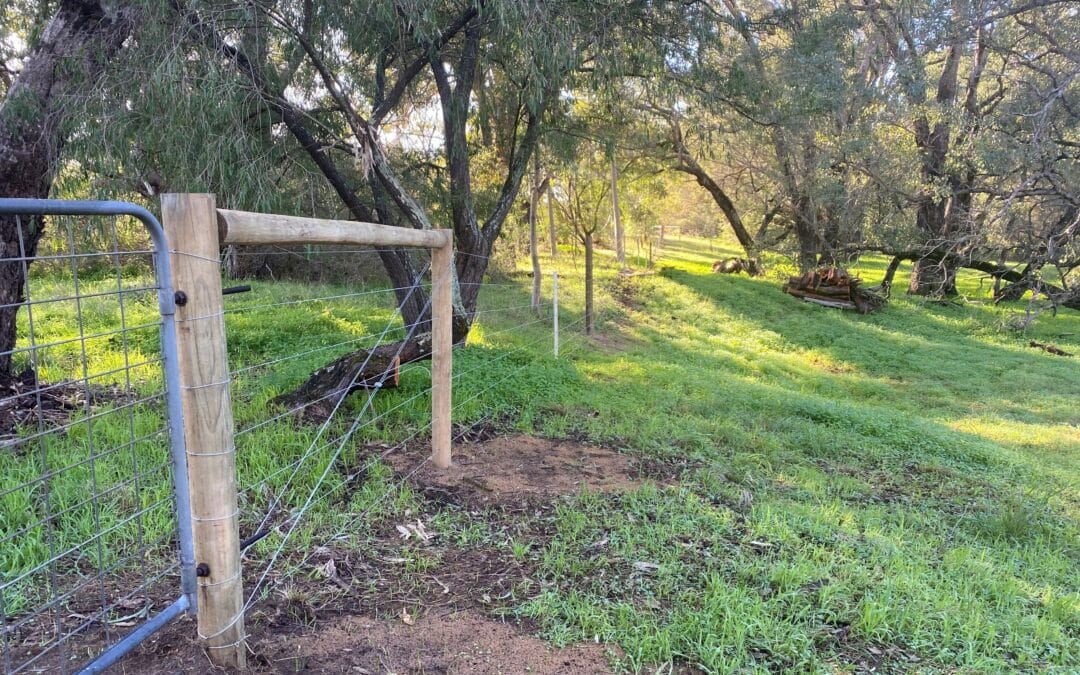 Our Banksia Woodlands are in a state of decline but, with the help of dedicated landholders and land managers, we are working to reverse this trend through grants provided to landholders for on-ground conservation works.
Most landholders that applied for our Community Environmental Grants in 2021/22 have wrapped up their year of on-ground works to protect and conserve Banksia Woodlands across the Peel-Harvey Catchment. Multiple fencing projects have recently been completed, to exclude stock and pests from Banksia Woodlands and revegetation areas. In the last four months alone, more than 10 habitat boxes have been installed in Banksia Woodlands where wood hollows are lacking, to provide critical habitat for microbats, phascogales and possums.
Through support from the 'World for Woodlands' Project, since April 2022 landholders have planted more than 4,000 native seedlings in Banksia Woodland that have become degraded. Hopefully, with soil conditioners, mulch and tree guards, these seedlings will survive the upcoming summer and eventually increase the current extent of Banksia Woodlands.
Through our public partnership agreements, rabbits and foxes have been controlled in several local reserves, including Nine Mile Nature Reserve and Lake McLarty Nature Reserve. Woody weeds, particularly the Flinders Range wattle, Sydney golden wattle and pine species, continue to threaten our Banksia Woodlands, but through public partnerships with DBCA, in the last several months the World for Woodlands Project has contributed to the control woody weeds across several Reserves including Treasure Block.
Despite the challenges encountered, such as rising costs and delays in the supply of materials, peak periods of COVID and flu cases and extremely hot summer temperatures, landholders and land manages continue to their efforts to conserve and improve patches of woodland. PHCC is excited to embark on our fifth and final year of the 'World for Woodlands' project, and further support landholders to protect and enhance our threatened Banksia Woodlands.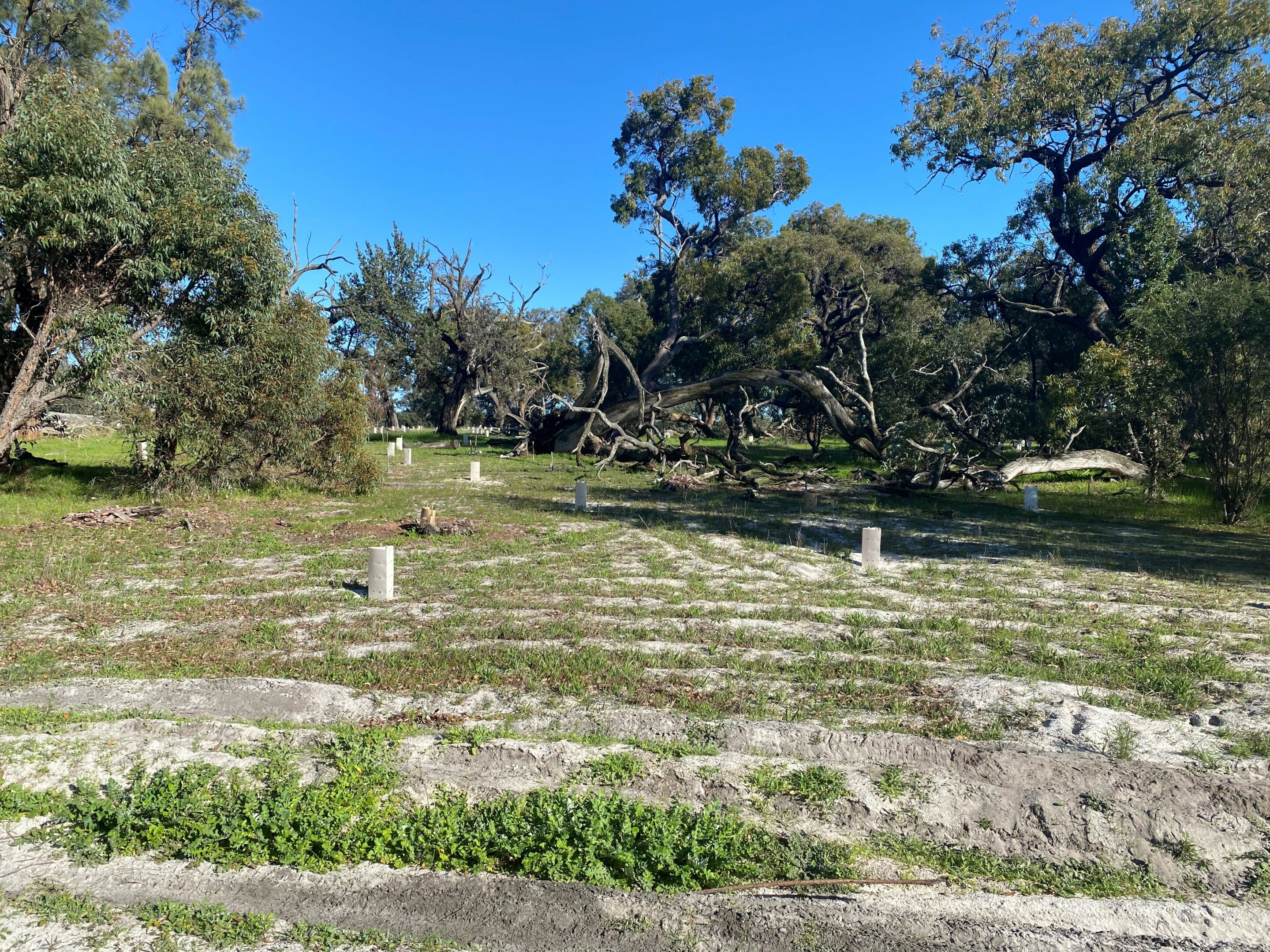 This project is supported by the Peel-Harvey Catchment Council through funding from the Australian Government, City of Mandurah and Shire of Waroona.