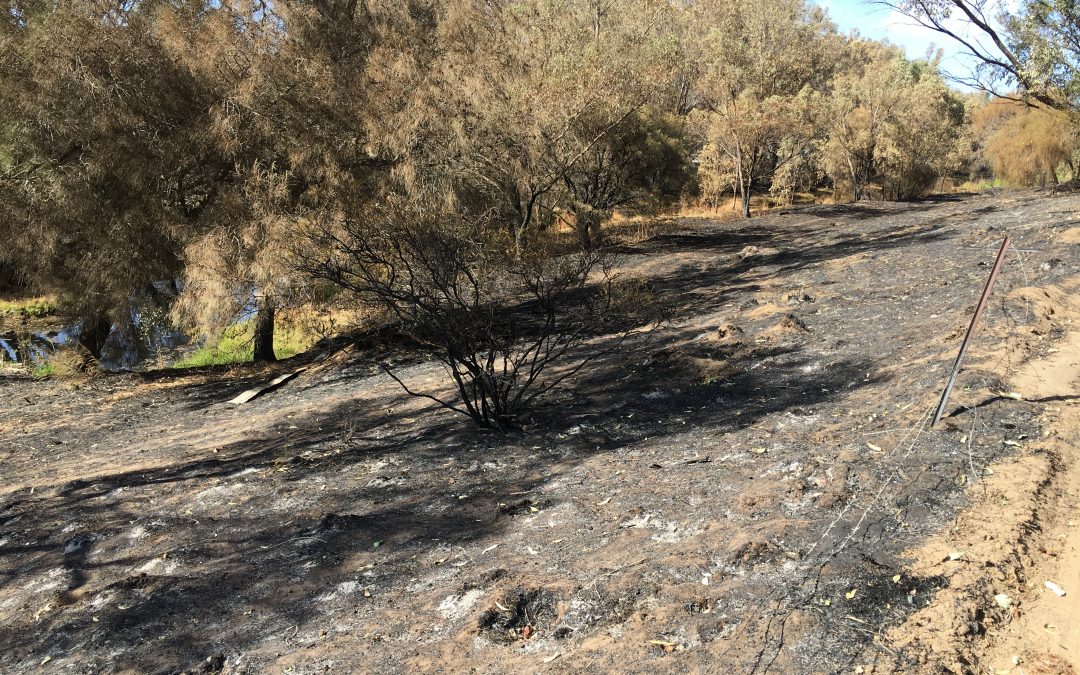 On the 9th of January, a bushfire burnt through more than 1,200 hectares of land between Baldivis and Serpentine including some of the area covered by our 'Connecting Corridors and Communities: Restoring the Serpentine River project'. The Rivercare Team are working closely with private landholders in the area who have been directly impacted by the fire to help restore patches of degraded land.
For regular updates please keep an eye out on our Facebook page or subscribe to receive our project newsletter to jesse.rowley@peel-harvey.org.au.
This project is supported by the Peel-Harvey Catchment Council through funding from the Alcoa Foundation's Three Rivers, One Estuary Initiative.