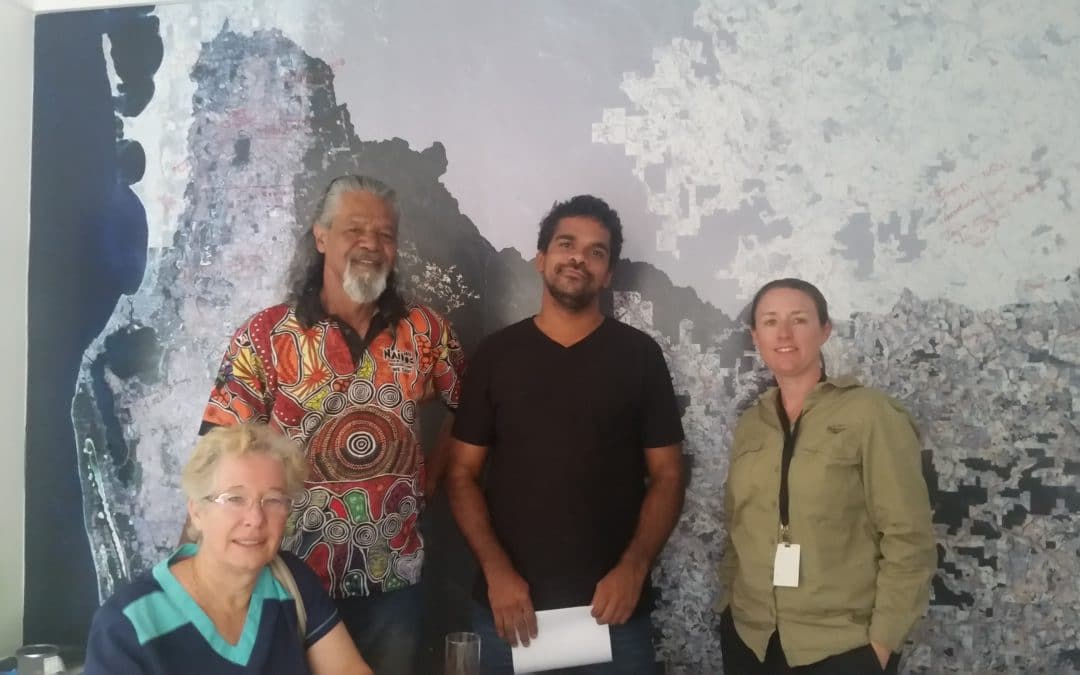 We are so pleased and proud that the Winjan Aboriginal Corporation has been successful in receiving funding under Round 3 of the Aboriginal Rangers Program.
$308,000 funding will enable the Rangers program to employ 1 part time Coordinator and 2 part time Rangers until June 22 to work on country as well as allowing for 12 individuals to participate in skills-based training.
We'd like to thank our Thelma Crook (PHCC's Noongar Participation Officer) for all her support to the Winjan Aboriginal Corporation, in the preparation of the application and supporting the extraordinary collaboration across multiple organisations and agencies committed to supporting our Noongar community for greater capability and employment opportunities.
The success of this program is a credit to the Peel-Harvey community in their combined support for our Noongar community to work on-country and we hope that this is just the start of greater things to come, with a larger and more permanent Ranger Program in our Binjareb Boodja.
The PHCC has committed to supporting the Rangers program and providing 30 days of paid work to assist in the delivery of the organisations Australian Government funded NLP2 and Alcoa Foundation funding Healing Bilya projects.
The State Government provided a total of $4.75 million under round three of the program and this has been awarded to 10 groups. For more information on the program see https://www.dbca.wa.gov.au/parks-and-wildlife-service/aboriginal-ranger-program or to View a map of the current funding recipients.
Enquiries can be directed to the Aboriginal Ranger Program Coordinator at aboriginalrangerprogram@dbca.wa.gov.au