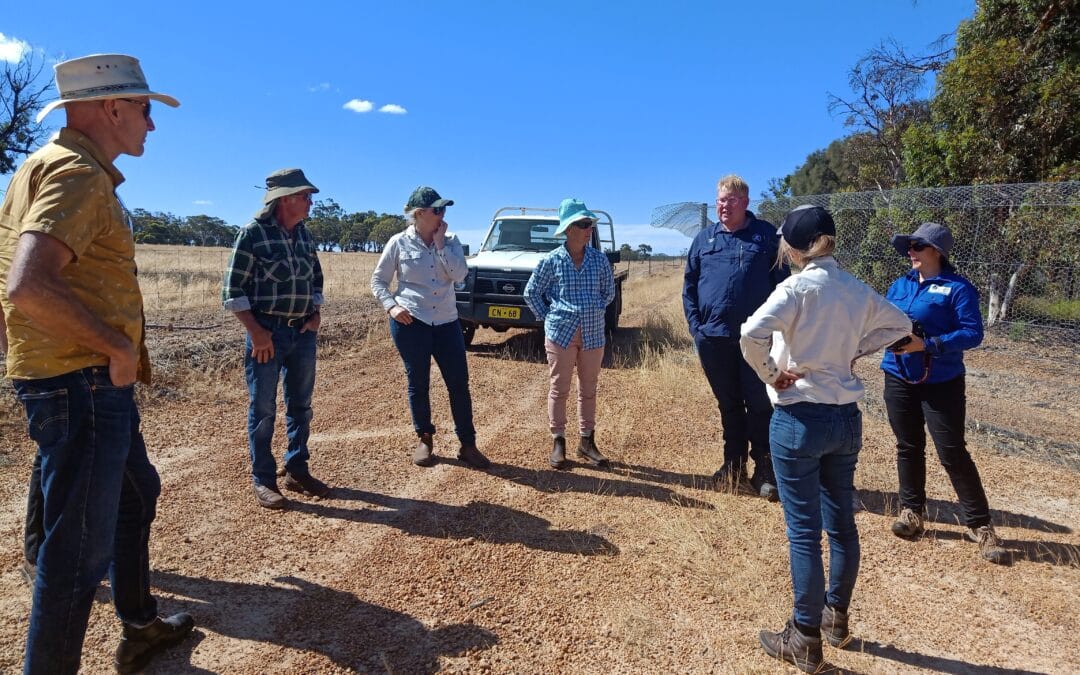 In some exciting news for our local Numbats and Chuditch, the Australian Government has announced our Dryandra Woonta (Noongar word for Shield) grant application to support landowners in a range of recovery actions has been successful.
The $221,000 over 12 months is provided through the Australian Government's Environment Restoration Fund as part of their Threatened Species Strategy Action Plan, Priority Species Grants. The funding will help to expand on current programs, fill in management gaps in the Dryandra area and allow us to expand our work with local landowners and the Department of Biodiversity Conservation and Attractions (DBCA) to reduce the threat from feral cats, foxes and pigs within Dryandra Woodlands and surrounding areas. Key activities will be:
A Felixer™ feral cat grooming trap trial on private property, ecological linkages and satellite reserves, in a previously non-trialled area of Australia;
DNA analysis of feral cats of areas to better understand their sources in Dryandra surrounding areas to guide future management;
Expanding management of feral cats and pigs around Dryandra, reducing the density of predators available to reinvade;
Landholder workshops; and
Preventing the invasion of feral pigs in an area they are currently uncommon.
We look forward to sharing updates and results of the work over the next 12 months.
This project is funded through the Australian Government's Environmental Restoration Fund.