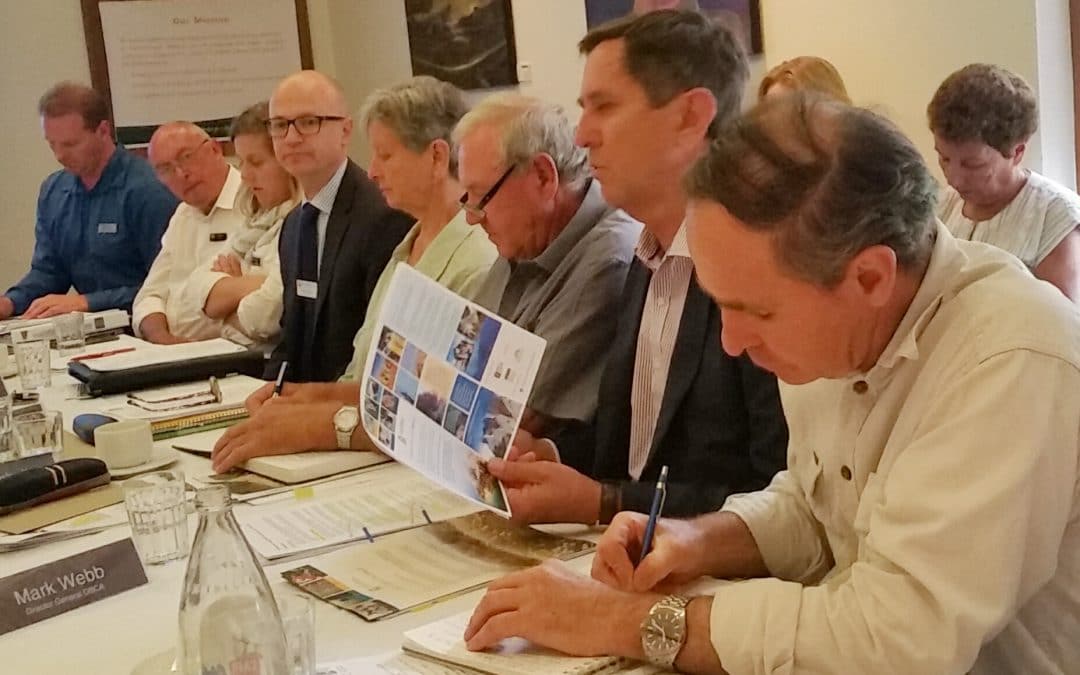 We had a fabulous Strategic Planning Day on 21 February. Following our general meeting, we had a range of excellent guests speak and present to help inform us on their strategic directions, collaborative opportunities and critical issues for the Peel-Harvey. The PHCC team presented across each of our program areas, summarising the 19 projects we are contracted to deliver over the next 5 years, and what outcomes we are aiming to achieve via these projects. Our speakers included:
Mark Webb, Director General, DBCA – DBCA priorities and collaboration, State NRM Strategy and more
Mike Rowe, Director General, DWER – DWER Approach to System Stewardship and Intersection with the PHCC
Jeremy Elliott, Director South West Settlement, Department of Lands Heritage – re South West Native Title Settlement update and proposed Internal Regional Agreement (PHCC & DPLH).
Angela Elder, Manager, Aboriginal Policy & Co-ordination Unit, Department of Premier and Cabinet
Dr Richard George, Principal Research Scientist, Biosecurity & Sustainability, Fisheries & Agricultural Resource Management DPIRD – Water Allocation & Myalup Irrigated Agriculture Precinct
Adrian Parker, Director Economic & Regional Development, Peel Development Commission – Peel Food Zone
Professor Giles Hardy, State Centre of Excellence on Climate Change, Woodland and Forest Health, Murdoch University – Jarrah Forest State of Health and Future
Nicole Lucas-Smith, Director Strategy at the West Australian Planning Commission on behalf of David Caddy, Chairman, WAPC – Strategic Planning in the Peel-Harvey
In the afternoon we knuckled down to review our Strategic Directions and commence planning for our priority actions across the next 2 years, against our 5 Goals. See here for our current Strategic Directions. We hope to have our new "2 year achievements planned" up on our website by June.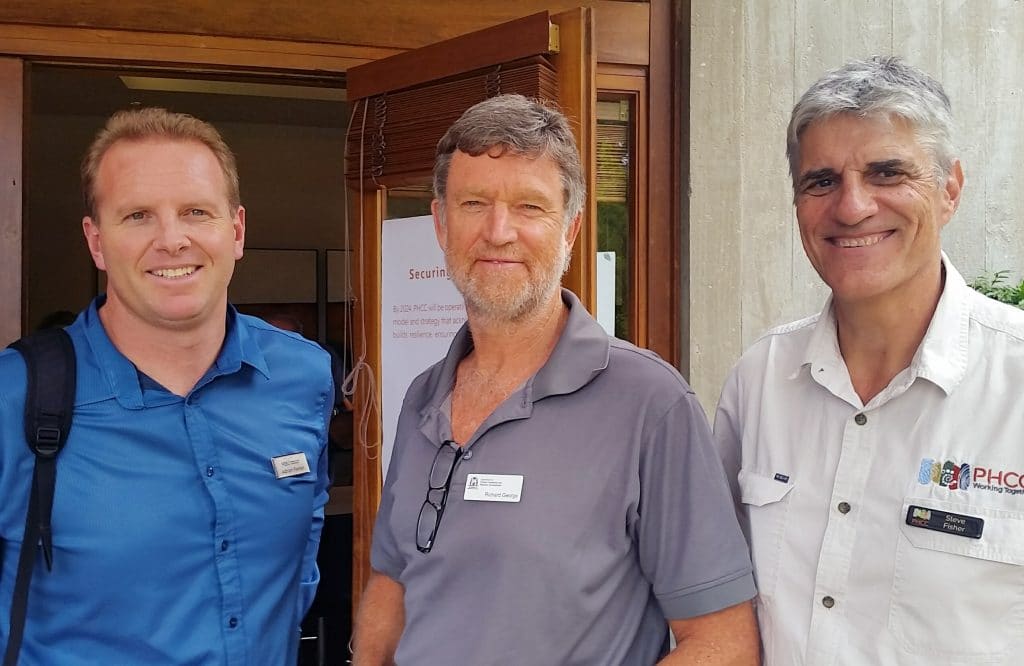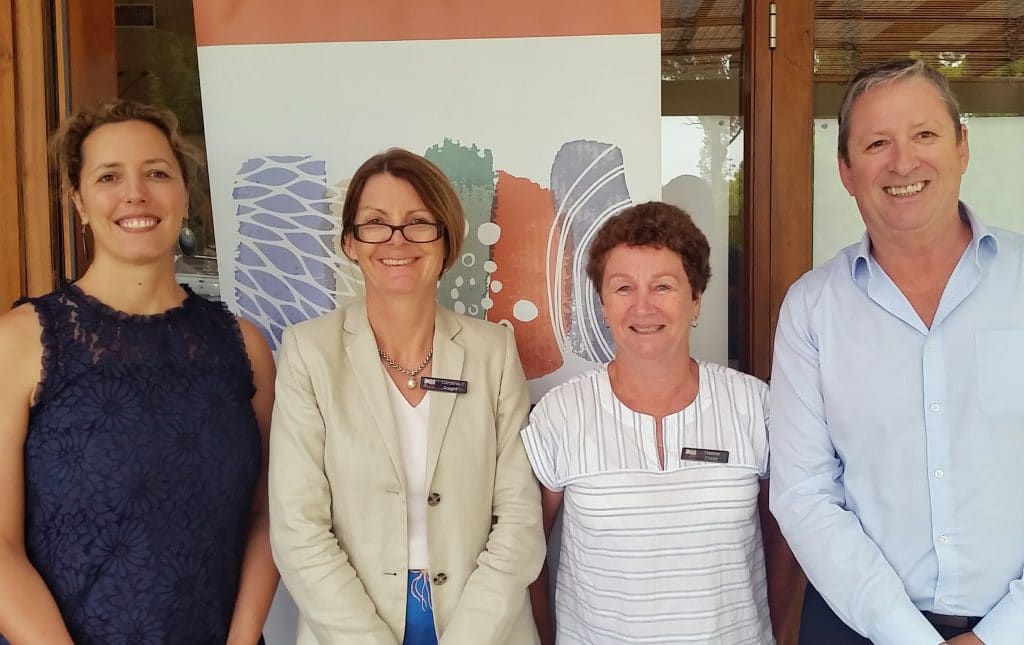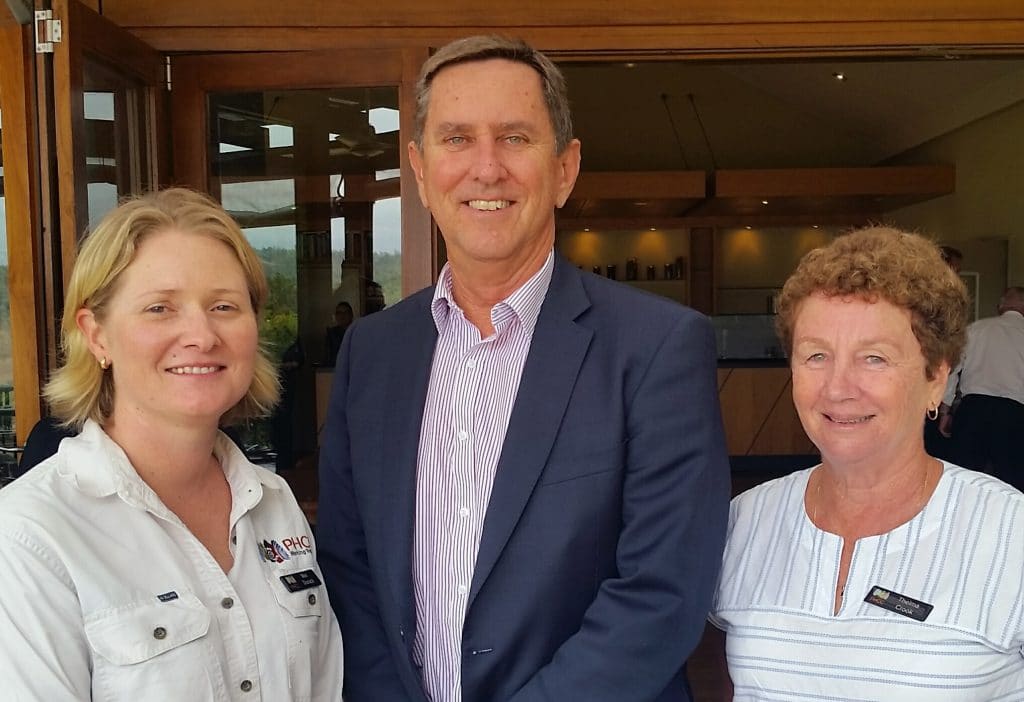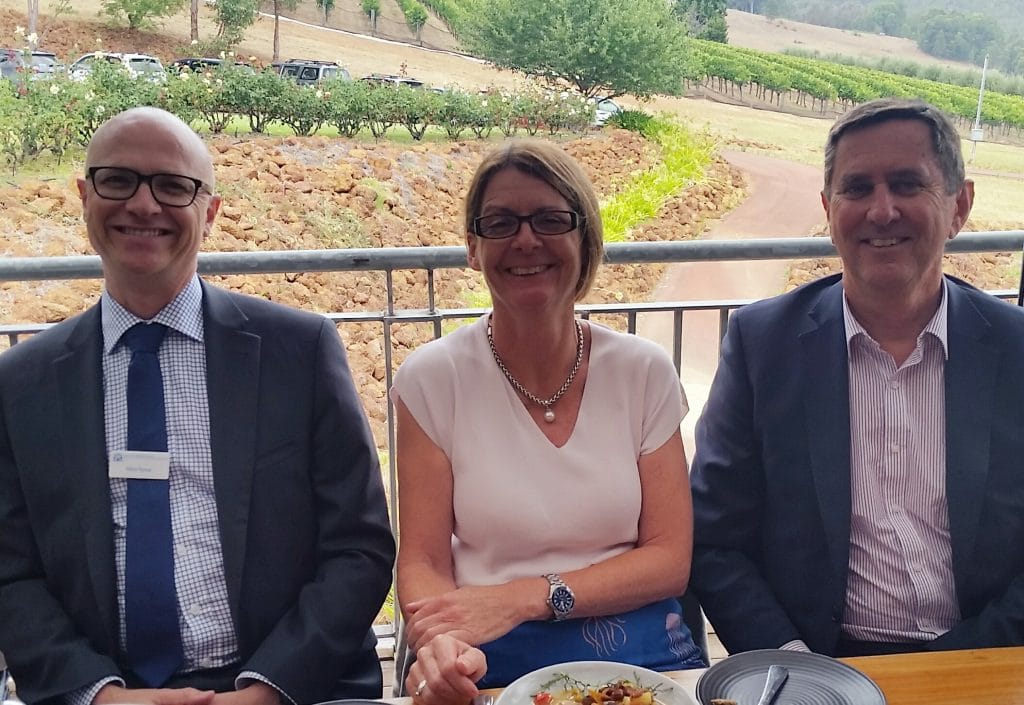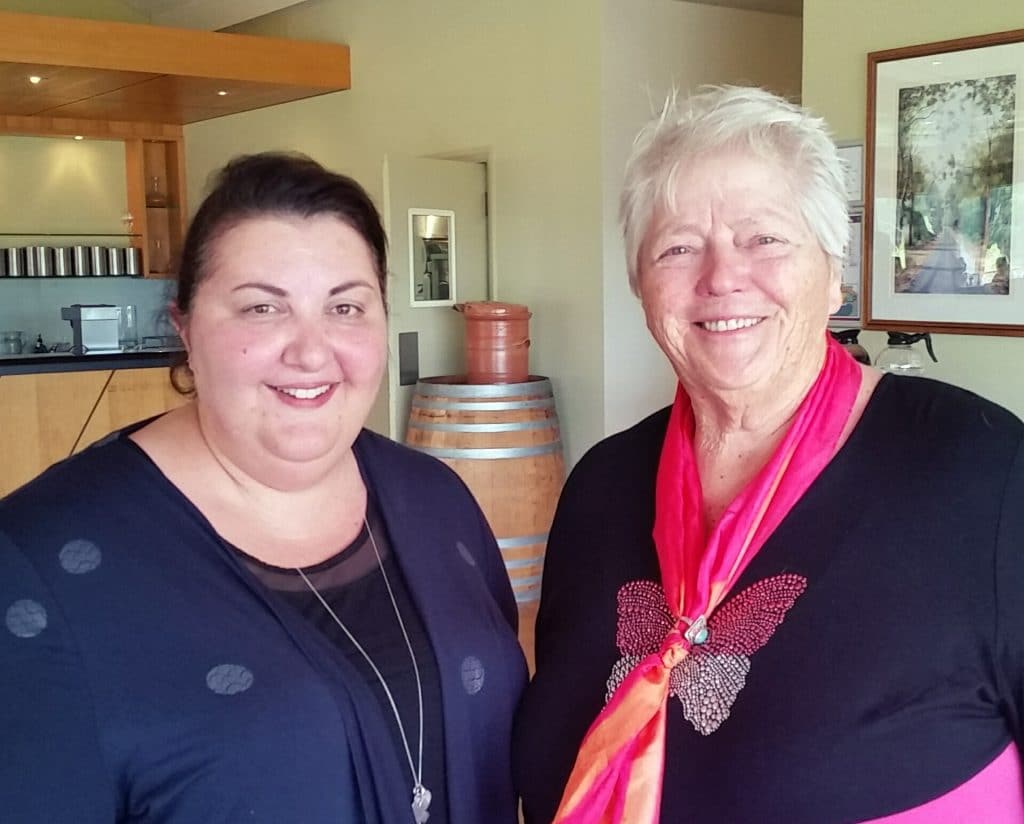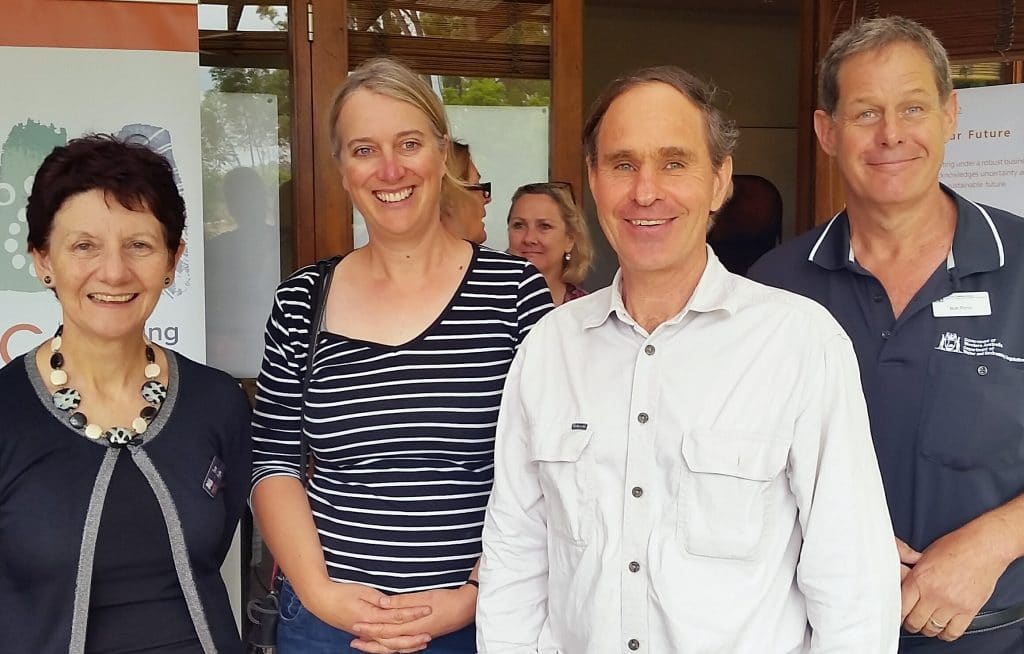 [/et_pb_text] [/et_pb_column] [/et_pb_row] [/et_pb_section]