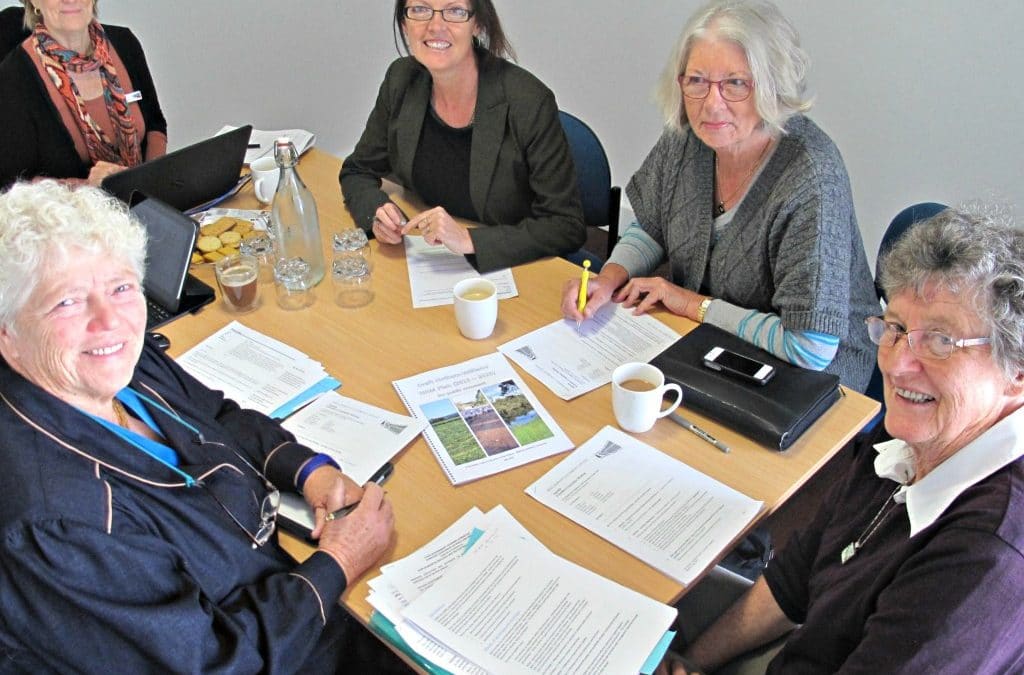 The Peel-Harvey Catchment Council recently received an email from the Department of Premier and Cabinet with an update on the SAPPR review. This email states:
"As you may be aware the State Government has decided to suspend the work on the Strategic Assessment of the Perth and Peel Regions (Perth and Peel Green Growth Plan for 3.5 million) to allow for a critical review of the ongoing costs, risks and benefits to Western Australia to be undertaken and considered by government. The Premier has approved an Independent four member panel to review the Strategic Assessment pursuant to the Terms of Reference (Attachment 1). The Panel will report to the Deputy Premier, Hon. Roger Cook MLA who will oversee the review, which is expected to be completed by the end of the year.
The Panel members are :
Darren Cooper (chair) – Darren Cooper is the current National President of the Urban Development Institute of Australia (UDIA) and has more than thirty years' experience in the property and banking industries. Darren holds a number of Chair, Deputy Chair, and Independent Director roles on a number of commercial and not-for-profit Boards.
Robyn Glindemann – Robyn Glindemann is an expert in planning and environmental law. Ms Glindemann is currently Director at Lantegy Legal, a specialist environment and land access law firm, and is a Past President of the National Environmental Law Association.
Ross Holt – Ross Holt is an economist and a former career public servant, including Assistant Under Treasurer and as a former CEO of the WA Land Authority (LandCorp). Mr Holt has extensive experience in economics and across residential, commercial, regional and industrial land development, and he holds a number of Board Chair and Director roles.
Professor Michael Poole – Prof Michael Poole is the inaugural Chair of the WA Biodiversity Science Institute (WABSI). Professor Poole has a strong history in agriculture and environmental science and has been awarded a Member (AM) in the General Division for service to environmental science as a leader, researcher and adviser to government.
The Panel will soon be engaging with stakeholders and will consider appropriate methods of wider consultation."
To view the attachment with the Terms of Reference click here.