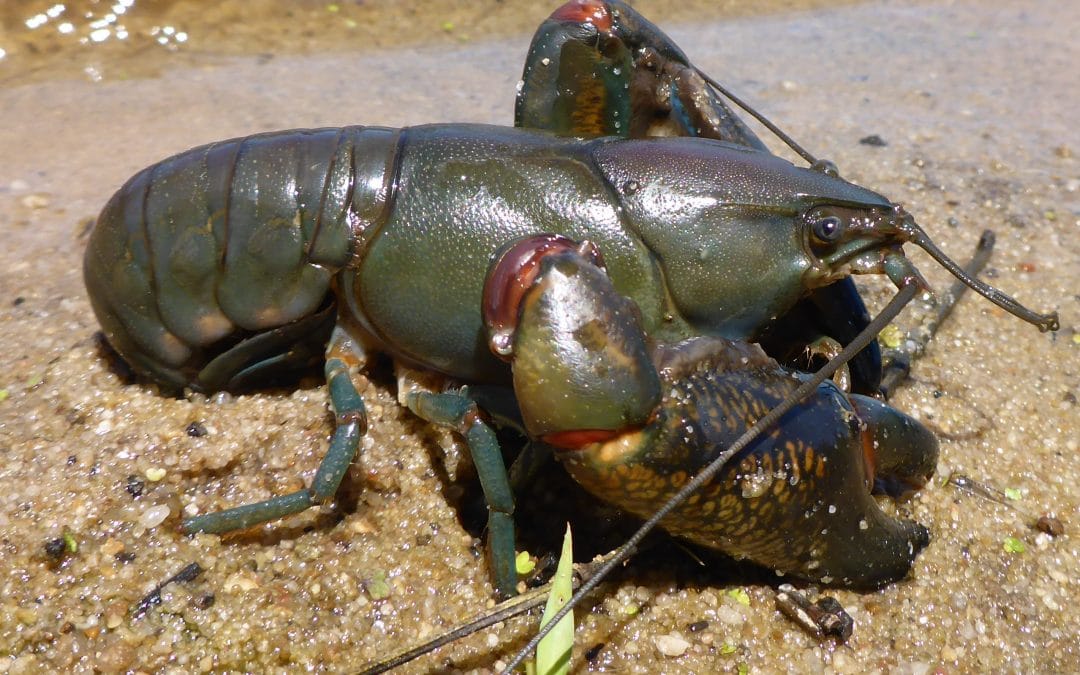 In the past 12 months the Department of Water and Environmental Regulation have undertaken three (3) River Health Assessments on the Serpentine River providing our projects with baseline information on what fish, macro invertebrates, crayfish etc. are in various parts of our Rivers, as well as the quality of the water. PHCC staff took part in the Assessments, getting valuable training and experience for future works.
It is not surprising that in degraded waterways the surveys are showing introduced/pest species that shouldn't be in our waterways, while the healthier areas are showing a greater diversity of species, and most importantly, native species.
The first three (3) sites have been selected so that we have a representation across the Catchment, and we can, over time, monitor the improvement in the health of the Rivers, as we continue to invest in their restoration. Five (5) Additional surveys will be undertaken in the Serpentine River, commencing in spring 2019 and summer 2020. These will be undertaken with support of the Freshwater Fish Group & Fish Health Unit, Centre for Sustainable Aquatic Ecosystems, Harry Butler Institute, Murdoch University.
The additional survey sites will be chosen within our #SaveOurSerpy Serpentine River footprint, at existing and strategic locations identified in the River Action Plan survey work and recommendations. The Murdoch team will carry out the River Health Assessments as they have long-term experience working on the Swan Coastal Plain using DWER and SWIRC tools and methodology. They will also value-add to the project by assessing the 'Carter's Freshwater Mussel' and comparing the species with previous assessments. The Carter's freshwater mussel is one of our keystone species, here in the south-west of Western Australia and currently listed as vulnerable under the ICUN [https://www.iucnredlist.org/species/23073/58526341]. These fascinating Mussels can filter enormous amounts of water as they feed and have an important role in maintaining water quality in our rivers. "This project is supported by the PHCC through funding from the Alcoa Foundation's Three Rivers, One Estuary Initiative"