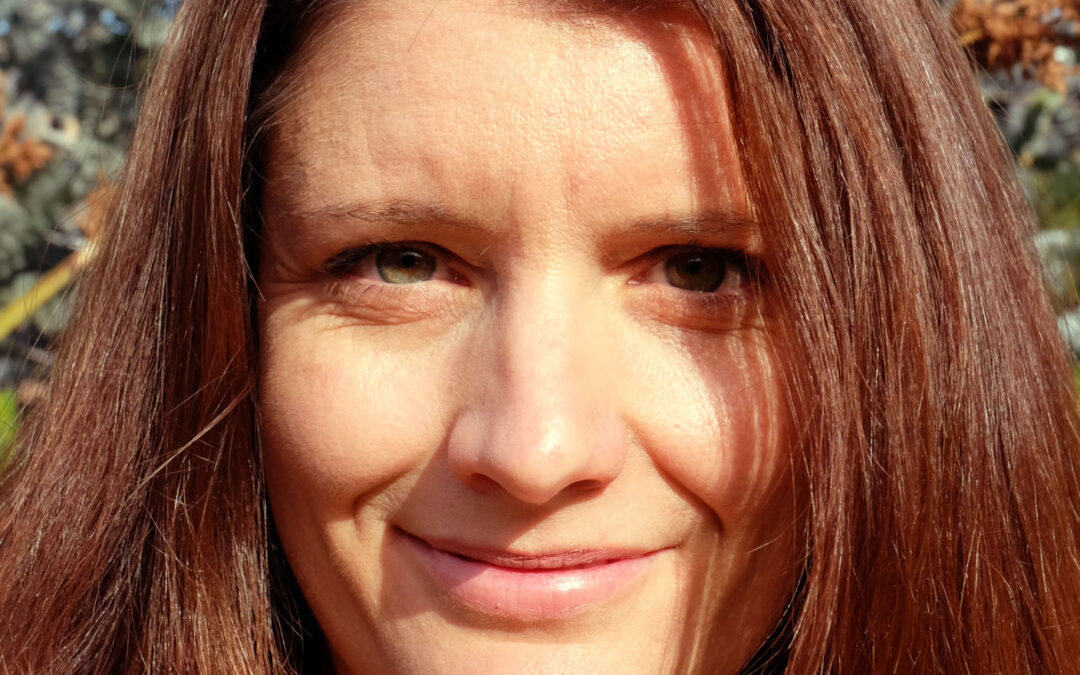 Program Manager, Healthy Waterways
Renée has spent the majority of her professional career working as a Landscape Architect in Local Government at the City of Mandurah. She is a graduate of the University of Western Australia with a Landscape Architecture bachelor degree with honors (completed 2022) and is a Registered Landscape Architect member of the Australian Institute of Landscape Architects (AILA).
Renée calls Mandurah home and has been inspired by and compelled to be a steward for the unique local environment between Ocean and Estuary. With nearly 20 years' experience working in Mandurah in public open space planning, design and upgrade works delivery, Renée has a good understanding of the diverse landscapes that make up the Peel Harvey Catchment and their ecological value, uniqueness and significance.
Renée has been involved in a diverse range and scale of projects and advocates for responsible, inclusive design that responds to the cultural and environmental attributes of a site. Having a role in the enhancement of natural and built environments and seeing the local community enjoying these spaces provides a constant motivation for Renée's work. Most recently, Renée has been responsible for overseeing the planning, design and on ground delivery of the Mandurah Waterfront Project, the largest public space redevelopment project the local government has embarked on. It is a $22 million projected co-funded by the City of Mandurah, State Government ($10 million) and Federal Government ($7 million) and involves major infrastructure redevelopments of the City of Mandurah's premier waterfront sites including an iconic circular Estuary Pool 'Kwillena Gabi' on the Eastern Foreshore and Destination level Skate and Play Spaces on the Western Foreshore. 
For as long as Renée can remember she has been happy in the garden or with a pen in hand drawing. Gardening and Visual art provides creative outlets and opportunities to connect with the natural world. Local landscapes, flora (in particular Banksia species) and fauna depicted in realistic and abstract forms are recurring themes in Renee's artworks.