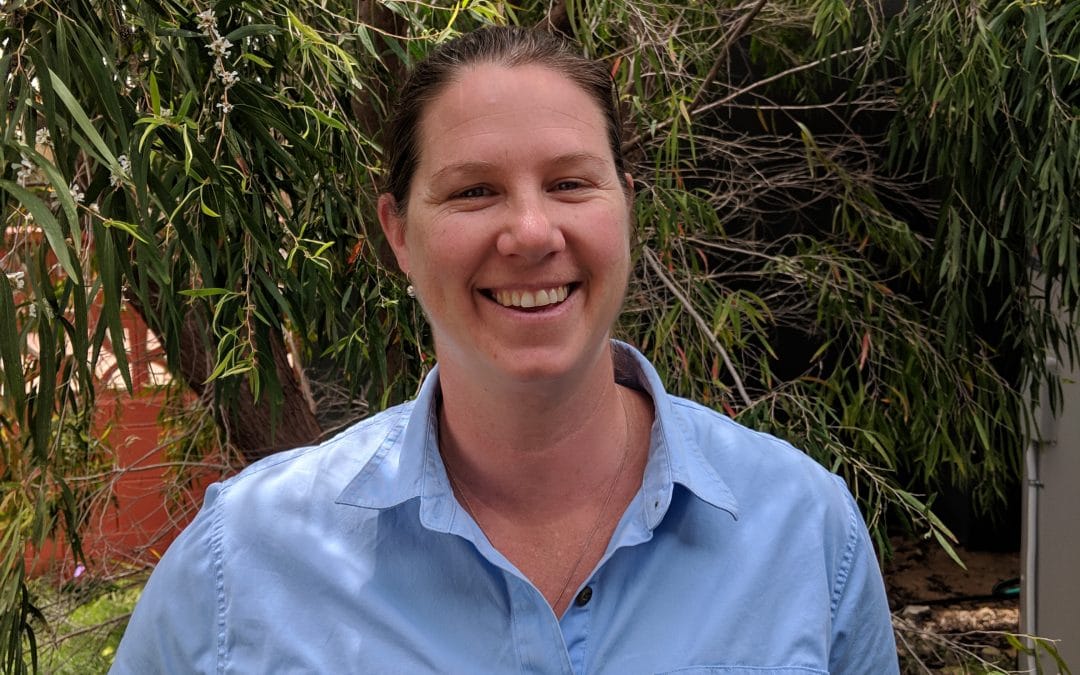 Need assistance in Landcare-related farming matters?
PHCC has a full time Regional Agriculture Landcare Facilitator (RALF) working with farmers and the community to increase the sustainable productivity and resilience of farms in our catchment. Our catchment boasts a number of projects assisting farmers to enhance vegetation management, fodder production, soil nutrition, fertiliser management and regenerative agriculture.
Out and about
PHCC's RALF, Paula Pownall, will be endeavouring to meet more farmers throughout the catchment over coming months, and will be based out of the Waroona and Boddington Landcare Centre on some days. Paula can be reached on (08)6369 8800 or paula.pownall@peel-harvey.org.au to discuss any agricultural landcare matters.
Funding available to Green the Farm
Farmers in the Peel-Harvey Catchment currently have an opportunity to apply for funds for projects to enhance their farms with greater fodder production, fencing of remnant vegetation, or revegetation. This opportunity is only available to farmers in our catchment. Further details can be found here.
Want to have your say on Regenerative Agriculture?
Regenerative agriculture is becoming a hot topic as consumers become increasingly interested in more ethical, sustainable and transparent production systems. Some farmers are looking at the concept of regenerative agriculture to reduce negative impacts of traditional farming methods and increase marketability, but its evolution and uptake has been slow. To develop the Regenerative Agriculture concept practically with least risk to farm businesses, South West Catchment Council has partnered with the PHCC and others to create a 5-10 minute survey aimed at understanding farmer's needs and concerns. PHCC is keen to see the views of farmers in our region represented in this state-wide survey. Survey results will be used to develop a WA Regenerative Agriculture Research Strategy. Take the Survey here.
On Farm fertiliser trails
Six new on-farm fertiliser trials have been established this year in the Peel-Harvey Catchment through a collaborative project of PHCC, state government and the fertiliser industry. The trials are part of the uPtake Project which will see 36 trial sites established across south-west WA. The trials are specifically designed to better match fertiliser inputs with plant-production targets for different soil types on coastal plain soils and further increase the reliability of fertiliser application recommendations. The trials will also test innovative near-infrared and x-ray fluorescence technology to assess pasture productivity. A Field Walk through two of the fertiliser trial sites will be held later this year, and will be open to all farmers. For further information, contact Paula Pownall on (08) 6369 8800