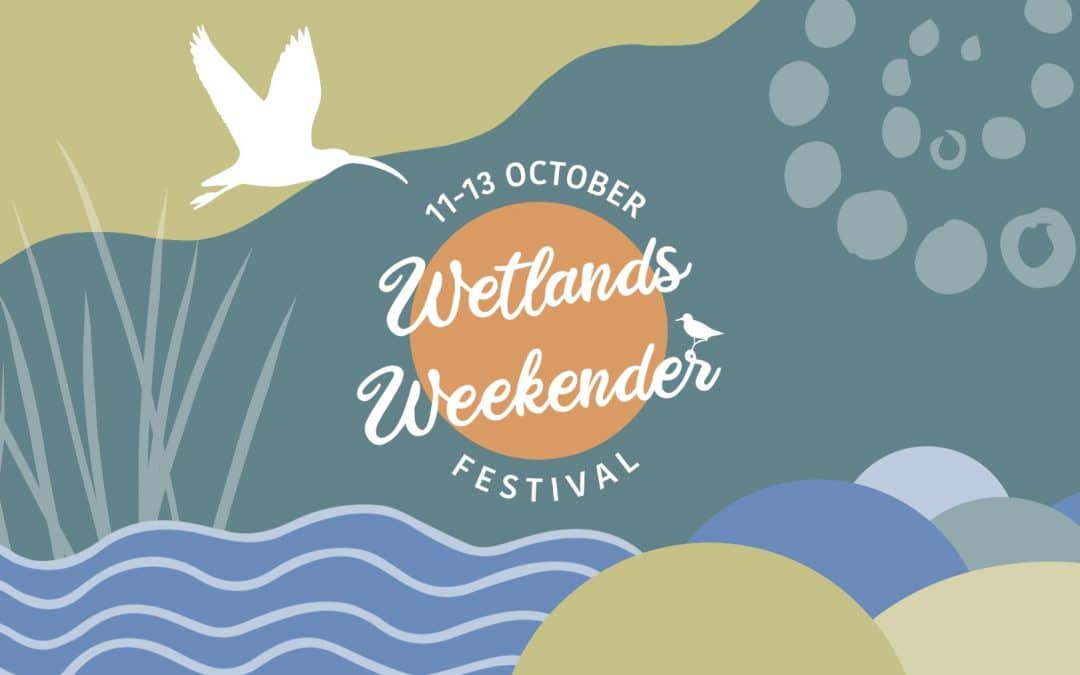 Only a short a time left until the Wetlands Weekender Festival kicks off, a mini festival that celebrates our Peel-Yalgorup Ramsar Wetland and the amazing wildlife that inhabits these waterways.
The concept for a festival was listed as an action within PHCC's strategic document the Wetlands and People plan, a CEPA Action plan for the Ramsar 482 site. The Wetlands Weekender Festival is a core project run as part of the Community Engagement component of the Wetlands and People Project and is made possible through funding from the Australian Government's National Landcare Program.
PHCC has partnered with 16 stakeholders; local businesses, community organisations and local government to create a diverse program. The festival is designed to use art and entertainment to raise community awareness of the wetland's values and their plight. Eight activities are on offer for this years' festival which runs over Friday the 11th of October to Sunday the 13th of October. Included in the program is an art exhibition, birdwatching, cultural storytelling, a citizen science event, a movie night, children's activities including a competition and prize giveaways and a wetland tour by boat.
The festival was planned specifically for this weekend in October to coincide with World Migratory Bird Day, which falls on Saturday the 12th of October and the beginning of the migratory bird season. There are special activities themed around the beautiful and rare birds of the wetland planned for this day such as bird identification lessons at Nairns Bird Hide and the provocative documentary film "Albatross" which will be screening at Makeplace.
For the full program to the Wetlands Weekender click here