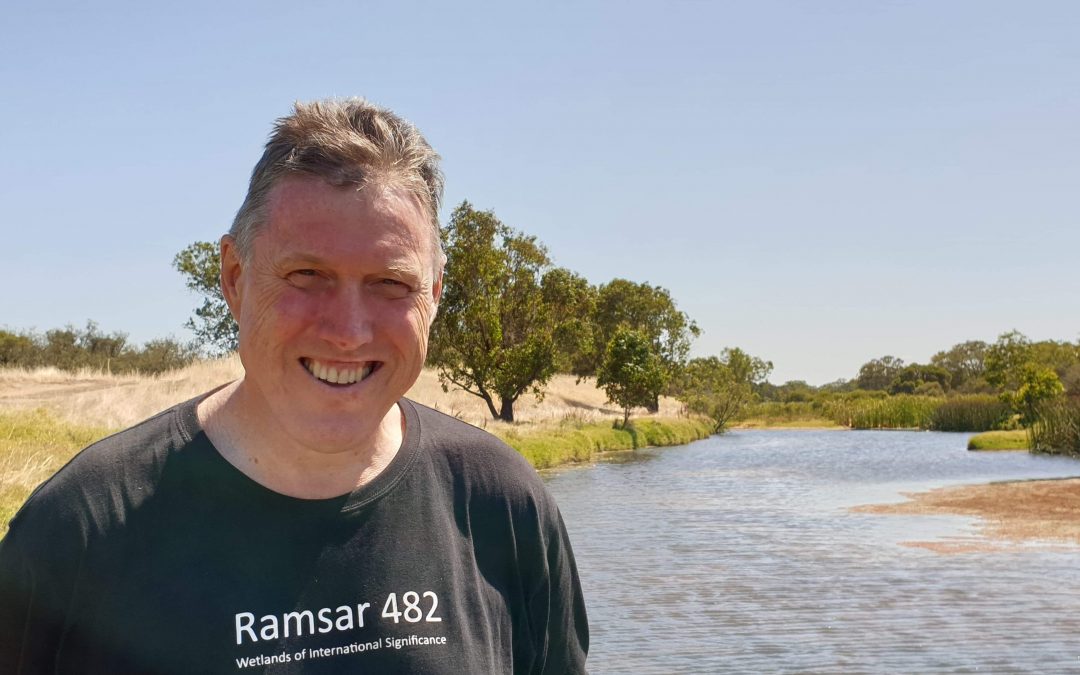 Regional Estuaries Initiative Drainage Engineer
Peter is an experienced Hydrologist with over 30 years of studying surfacewater and groundwater systems. His knowledge covers flood, yield and hydrology, urban development, hydrographic measurement and the impact of climate change. He loves to 'chat' and can talk for hours to a captive audience about hydrology and wetlands.
Peter enjoys exploring out-of-the-way places and regularly travels long distances in his tiny Peugeot while camping and walking through natural bushland and wetlands.