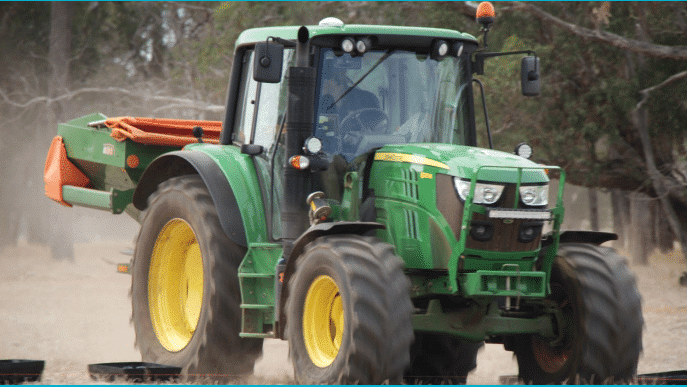 Peel Hub Southern Dirt is a farmer focused regional development group situated in the Peel region, and memberships are free in the Peel region until August 2021 thanks to support from Peel Development Commission.
If you are a landholder, Peel Hub of Southern Dirt would like to know what your key concerns are for your industry, community, family and where the pain points are in your business operation.
Please complete the below survey

Peel Hub of Southern Dirt focuses on:
The delivery of high value collective impact programs and projects that support farmers, food producers and the communities in which they live.
The delivery of locally relevant research and development.
Innovative food production and food distribution projects and systems.
Lead interactive collaborations with organisations that have influence and impact on farming, food production and regional communities.
If you have any questions regarding the Peel Hub of Southern Dirt, please don't hesitate to contact our Regional Agricultural Landcare Facilitator Paula Pownall on paula.pownall@peel-harvey.org.au, or 0419 378 496.