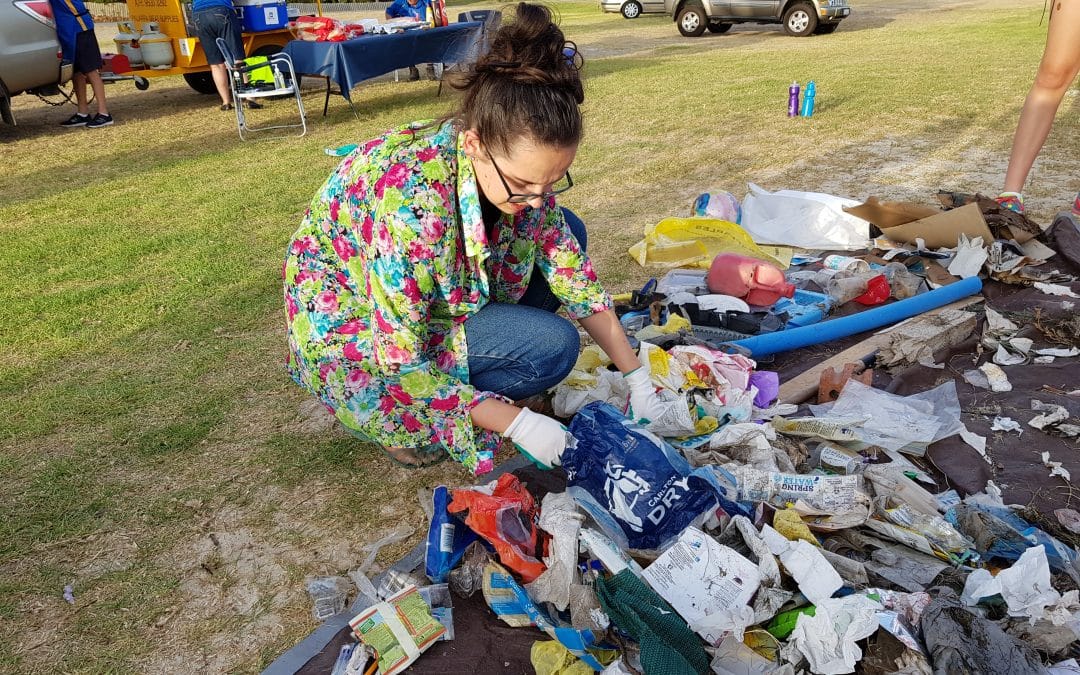 This year Pave the Way will be run as an event as part of the Wetlands Weekender. Pave the Way is a community Clean-Up Event that has been running since 2014. Inspired by the award-winning photographer David Rennie, the event was designed to clean up the Coodanup Foreshore of litter, and pave the way for migratory shorebirds which arrive on the shorelines of the Peel-Yalgorup System at this time of year.
Coodanup foreshore is one of the most popular sites for migratory shorebirds within the Peel-Yalgorup Wetland System, who spend the summer months feeding in the mudflats of the wetland.
Using Citizen Science tools, volunteers will work in a buddy system to collect and record the types of rubbish they find along the Coodanup foreshore. The data is then collected by PHCC staff and entered into the Tangaroa Blue Marine Debris Data Base. The data contributes to understanding the level of litter contamination at the site, and helps determine means to combat the litter problem.
Following the clean-up, volunteers are invited to enjoy a free sausage sizzle provided by the Pinjarra Lions Club. There are still plenty of places for volunteers, for more information and to RSVP follow this link.
Click here for the full program for the Wetlands Weekender