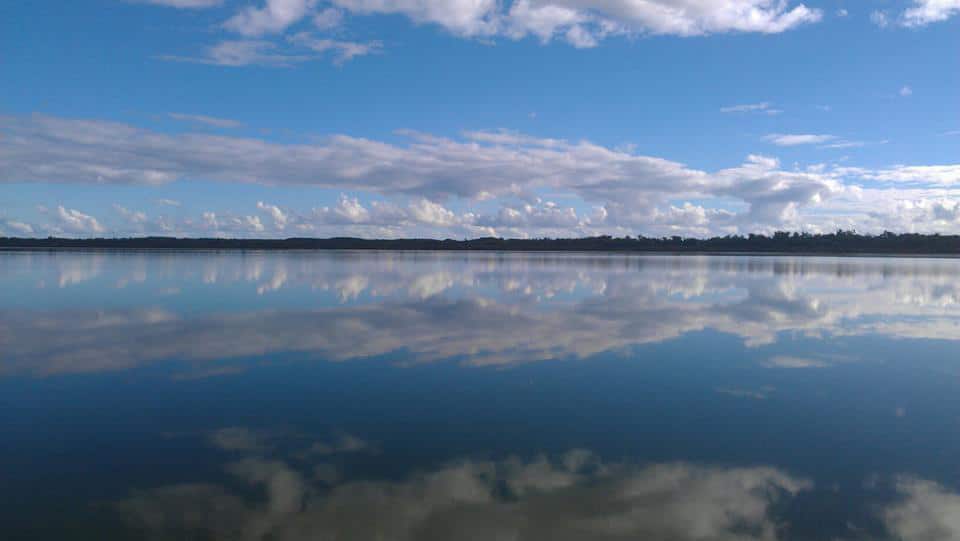 There is a new experience for visitors to Lake Clifton in the Yalgorup National Park. The Lake Clifton-Herron Residents Association with support from DBCA have recently completed works at a new day use area at the Lake Clifton Lime Kiln featuring a new walk trail, interpretive signage and seating areas.
Congratulations to the Lake Clifton-Herron Residents Association, who in conjunction with the Department of Biodiversity Conservation and Attractions (DBCA) have completed the first two stages of the Historic Lake Clifton Lime Kiln Day Use Area, on Newnham Rd in Lake Clifton.
This new visitors' area located within the Yalgorup National Park is now open to explore. With a new walk trail, signage and seating, visitors can go on a journey exploring Bindjareb Noongar heritage and artworks, the history of the lime extraction industry at the site including remnants of the historical lime kiln and other infrastructure, and of course the beautiful native flora and fauna that inhabits this part of Ramsar Site 482.
This has been a long-term project initiated by the Lake-Clifton-Herron Residents Association with an original concept plan in 2002 and later revised in 2015. The project has progressed as and when funding from various sources became available, including from Lotterywest, the State Government, the Australian Government Communities Environment Program and the Alcoa Waroona Sustainability Fund as well as with in-kind support from DBCA. For more insight into the project and a teaser of what you can discover at the Lake Clifton Day Use Area, please watch this short video produced by Sharon Meredith Photography.