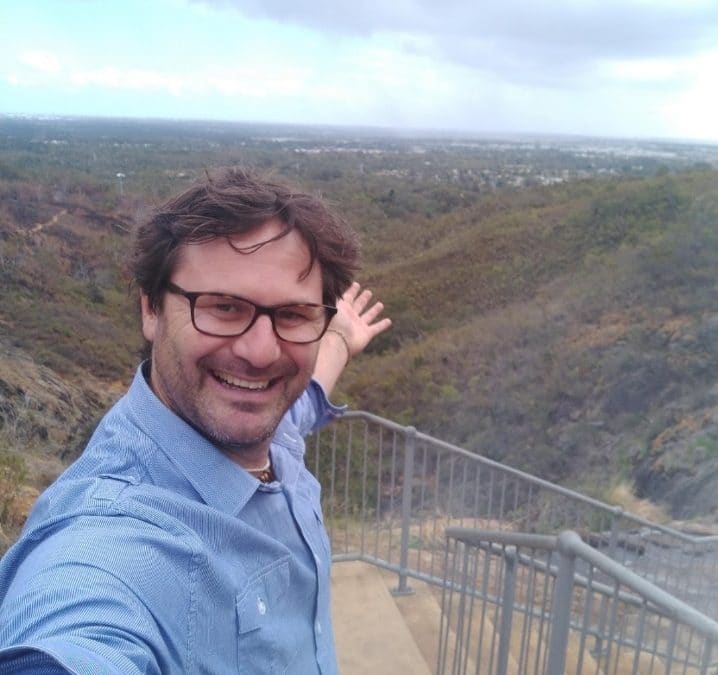 Mick is PHCC's new Regional Agriculture Landcare Facilitator (RALF), based in the Mandurah office and travelling extensively through the Peel-Harvey region.
He has a strong background in Landcare and farm extension work, having worked extensively in through the Midwest, Wheatbelt, Peel, Southwest and South Coast over the last 19 years working with NRM and government sectors. Mick has a degree in Environmental Biology and extensive training and experience in project management, community engagement, communications and landcare extension.
With a passion for bushwalking, photography, volunteering and enjoying time with his family of 9 (like driving to footy, netball, basketball and even ballet) Mick enjoys helping people and working in the community to make a difference.
Mick's experience and interests means he brings a wealth of enthusiasm and experience to the RALF role where he works with and supports our farmers, community groups (including Landcare Groups) and industry, often through partnerships, to adopt new and innovative sustainable agriculture practices.
The Regional Agriculture Landcare Facilitator is supported by the Peel-Harvey Catchment Council through funding from the Australian Government's National Landcare Program.