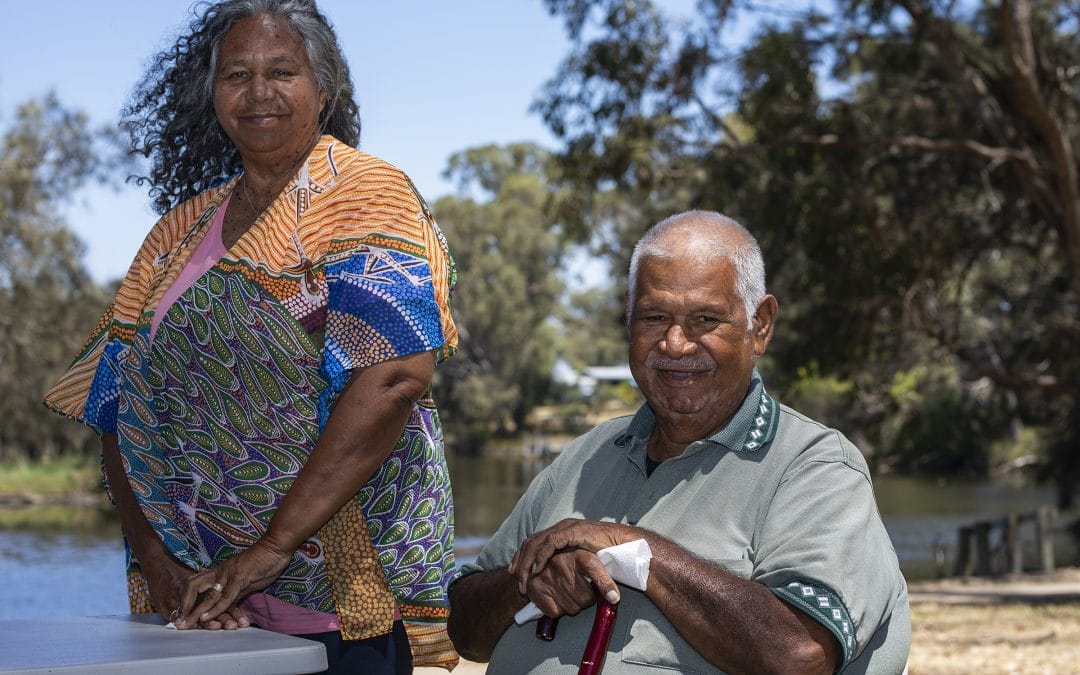 Wiilman and Bindjareb Elders and TO's have been working with the PHCC to develop and sign a Memorandum of Understanding outlining an agreement to work together for now and into the future.
For over 45,000 years the Noongar communities have tended Boodja (country) and been sustained by its natural resources.  The Bindjareb and Wiilman TO's, Elders and communities have strong spiritual, cultural and intellectual connections to land and a long history of caring for country and places of cultural values and significance.
The Memorandum of Understanding will ensure that cultural Heritage sites and values are embedded into and protected across the landscape and that we will all work together to plan and deliver projects with cultural competency and respect.