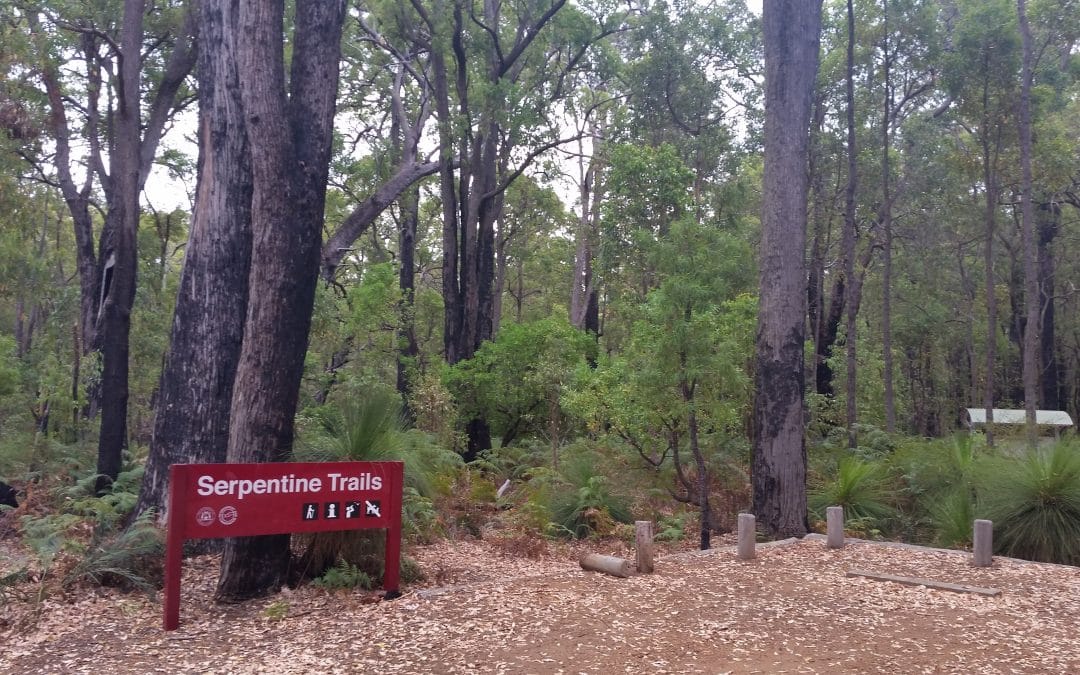 In an effort to increase awareness of the plight of our forests, we recently welcomed speakers on "Managing our Forests – For What?" through our S.H.A.R.E (Social, Help, Action and Resources for the Environment) in the Shed series.
Our guest speakers provoked thought and promoted discussion amongst the 48 attendees.
Our speakers included:
Jess Beckerling, WA Forest Alliance Convenor & Forest for Life Campaign Director
Professor Giles Hardy, State Centre of Excellence on Climate Change, Woodland & Forest Health, Murdoch University
Paco Tovar, Coordinator, National Forest Biosecruity
Peter Lane, Councillor, Shire of Augusta Margaret River
Brett Flugge, Executive Manager Strategic Development
Shire of Murray; Kelvin Barr, Dwellingup Trails Officer
Shire of Murray; Chris Portlock, Dwellingup Community Compact
S.H.A.R.E, which will continue to be presented by the PHCC throughout the year, has been designed to stimulate thought and positive actions for our Region. Our next event will focus on our endangered Banksia Woodlands and will be held on 16th May. Keep an eye on our events page for more info.
The S.H.A.R.E series project is supported by the PHCC through funding from the Australian Government's National Landcare Program.