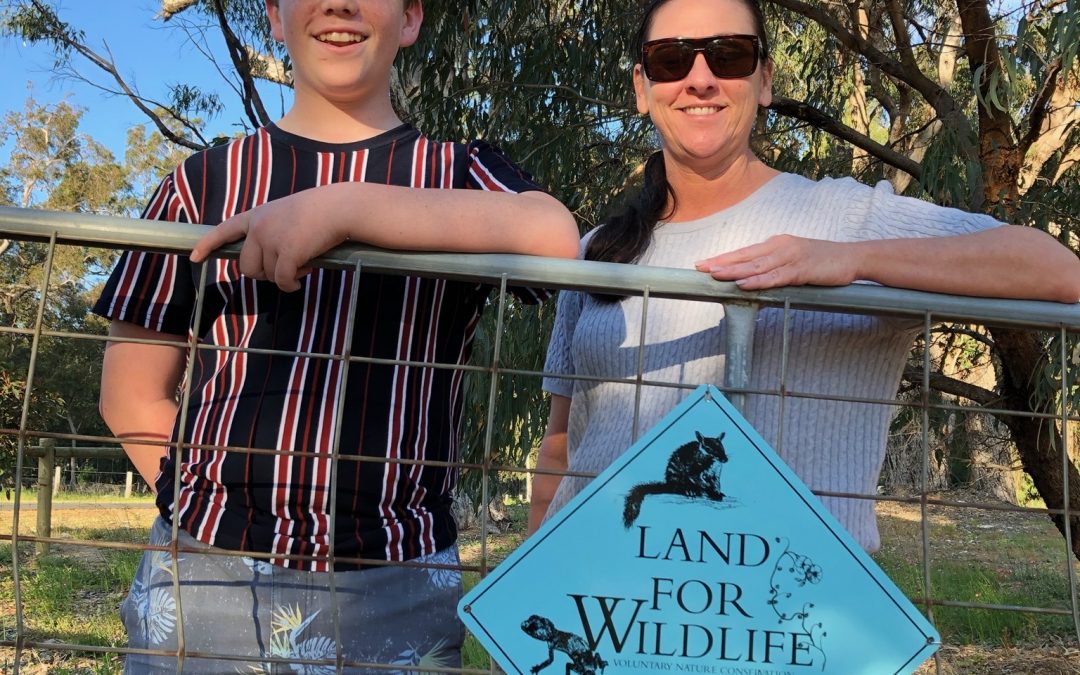 A big Welcome to the newest members to join the Land for Wildlife Family.
The Lake Clifton Catchment is home to large areas of remnant bushland, such as the Yalgorup National Park, Peel-Harvey Estuary and Island Point Nature Reserve.
These bushland areas provide habitat for some of our region's most iconic species such as the Carnaby's Black Cockatoo and Western Ringtail Possum. Though they are not alone, many properties in the Lake Clifton Catchment feature areas of natural vegetation with private landholders endeavoring to provide support for local wildlife through artificial habitat installation, planting of local native species and supplying fresh drinking water for animals living on or passing through their properties.
Together these properties can act as a corridor, linking the Nature Reserves in the East of the catchment with the National Park in the West, allowing fauna to move through the area.
Creating linkages through native bush corridors to support local wildlife is top of the agenda for many Land for Wildlife members and our newest additions (the Mort family) are no exception. The Mort's property was 'Parkland Cleared' when they purchased it over a decade ago. Ten years on and the Mort's are enjoying the fruits of their labour, sharing their patch of the catchment with local wildlife that utilise the native trees and shrubs carefully planted for that very purpose.
The Lake Clifton Stewardship Project is supported by the City of Mandurah and the Shire of Waroona