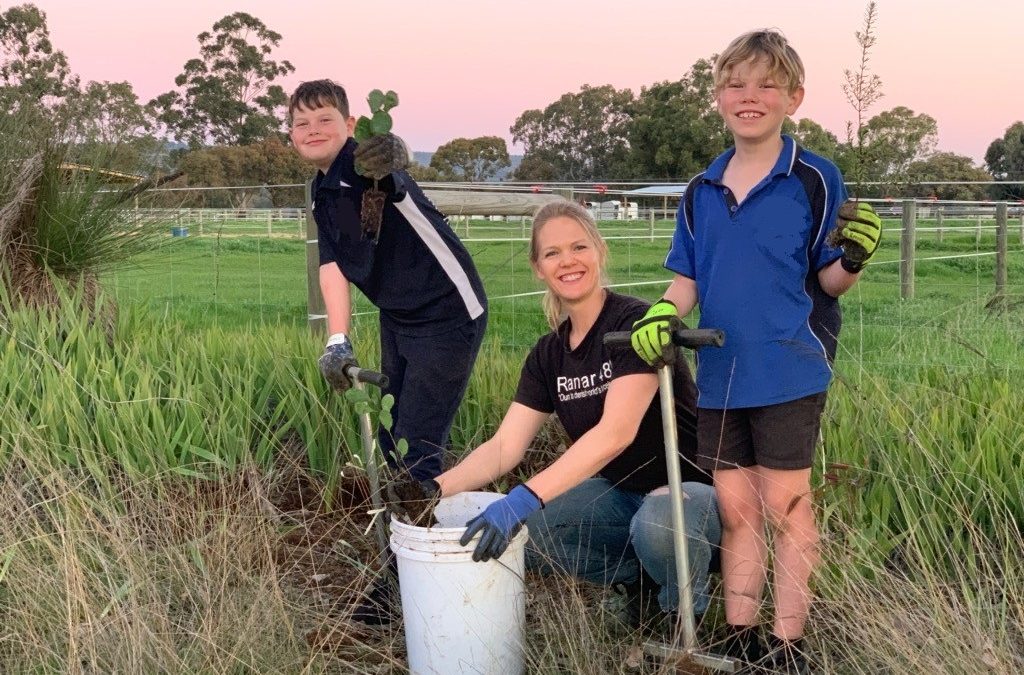 Hotham-Williams NRM Support Officer
Don't worry folks, she's just on loan!

Many of you will know and love Kristy Gregory from Landcare SJ. With Kate Barr having moved to Perth and finishing up with us at the end of last year, Kristy is kindly lending PHCC a hand and helping out our Boddington based team for 2 days a week until the end of the financial year.
We're very happy to have Kristy as part of the team and grateful to Landcare SJ for sharing her time with us – Kristy has many years of Landcare experience and her local knowledge is exceptional – welcome Kristy!
A few words from Kristy…
It's great to be working a couple of days a week on PHCC projects, and even better to be in an area where I spent most of my school years when growing up in Narrogin. I have been working at Landcare SJ as NRM Officer for 15 years and have had a lot to do with PHCC during that time, including collaborative projects and professional development opportunities. I have been enjoying working in Boddington with Mel and her team, the epitome of highly efficient, professional women who also juggle home life and children. I hope to be a valuable addition to that team in the time that I have, thanks for the opportunity!