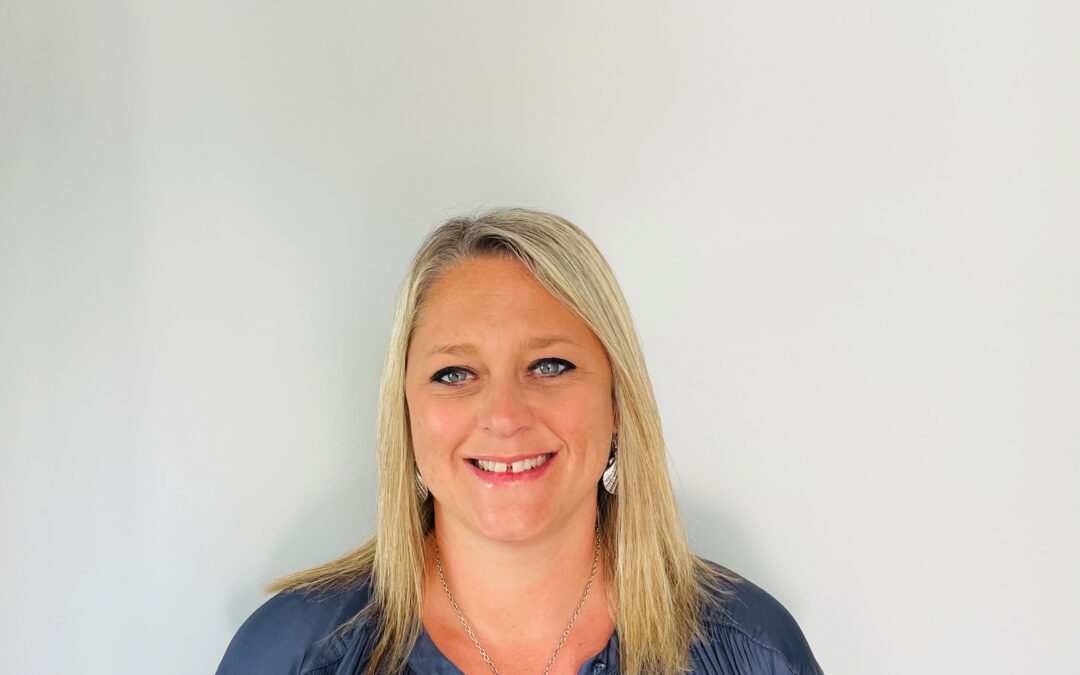 Manager Corporate Services/Executive Support
In 2012 Kellie emigrated with her husband and 2 young daughters to Perth Australia from the UK for a new adventure in the sunshine, and now 10yrs on can honestly say that Australia is her home. Kellie's background is the financial services industry, compliance and accounting, where she have worked within various departments, managerial roles including being responsible for company corporate compliance for over 100 companies. She holds a Diploma in Business & Finance, as well as Financial Planning Certificates.
Kellie's passion is customer service and she has become an expert and the go to person in investigations and negotiations on behalf of clients as well as friends and family. She has also owned and managed a Café Business in the UK, along with working for her family business whilst also having two young children and being responsible for all the administration, staff, and company accounts. Hence if there is one thing she can do well it is multitask!
Outside of the office Kellie enjoys spending quality time with her family and taking their huge Doberman Zeus for a good run along the local dog beach, as well as going to the gym, camping adventures and being out on the water.