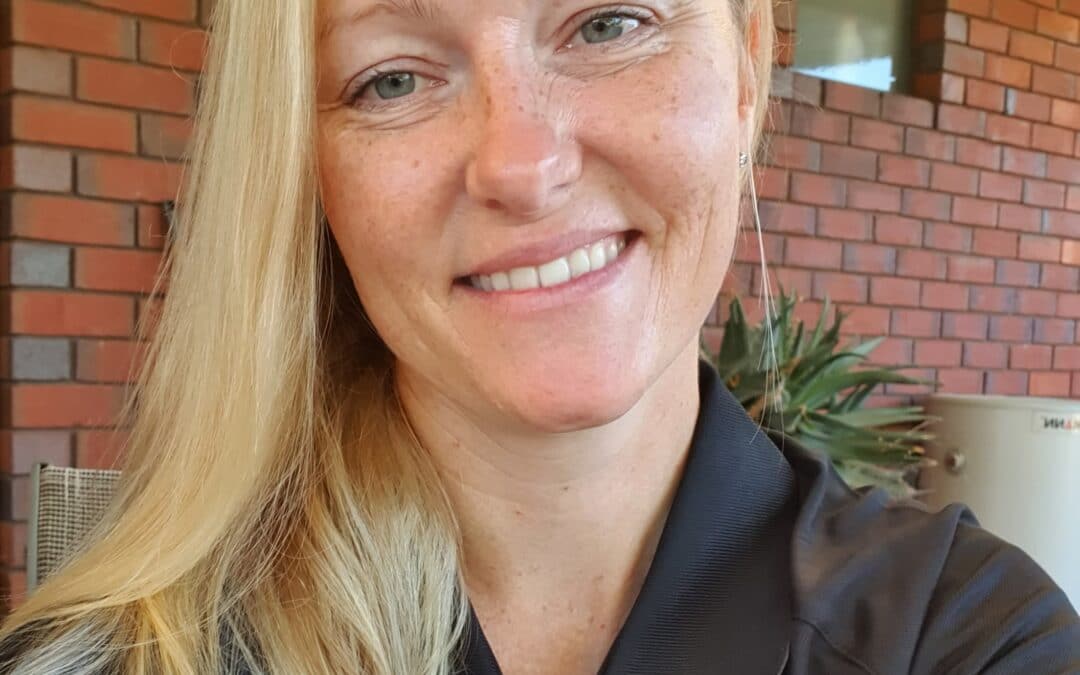 Katy started at PHCC recently as the Wetlands Restoration Officer and is based in our Mandurah office. She is super excited to be working with us and says everyone has been so welcoming and friendly.
Katy was born in South Africa and moved to Australia when she was 13 years old with her immediate family. Katy's dad was an environmental scientist and founded a nature reserve over there where she spent most of our childhood (very lucky!).
Katy's previous jobs in the environmental industry have been with City of Mandurah (Natural Areas), Conservation Volunteers, Fairbridge, and Dept. Environment and Conservation. She has also worked on volunteer research projects on Wheatbelt Birds (CSIRO) and Carnaby's Black Cockatoos (ECU).
In her spare time, Katy and her partner go camping and fishing. She also enjoys playing piano, painting and woodwork.